A Life Ready Company is one that knows how to welcome the whole of their employees' lives. It's a company that's ready for the market, for innovation, for the future.
Today there are already 80 Life Ready Companies: see who they are.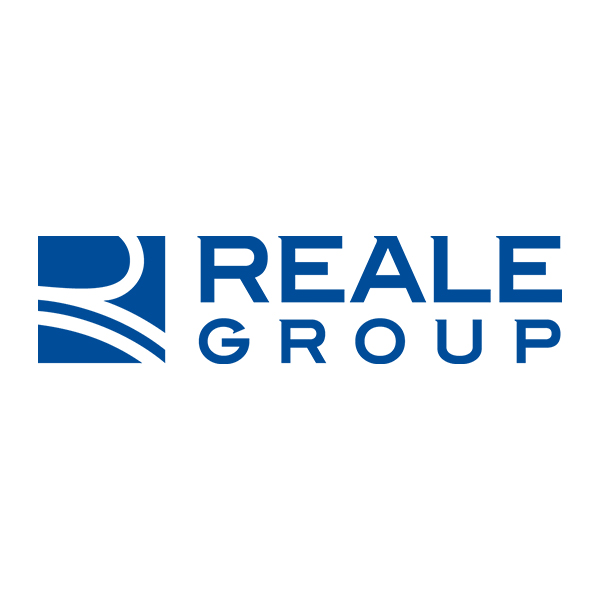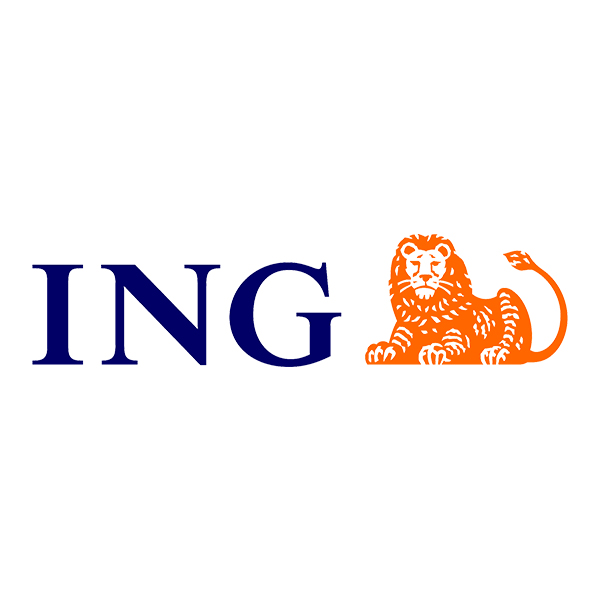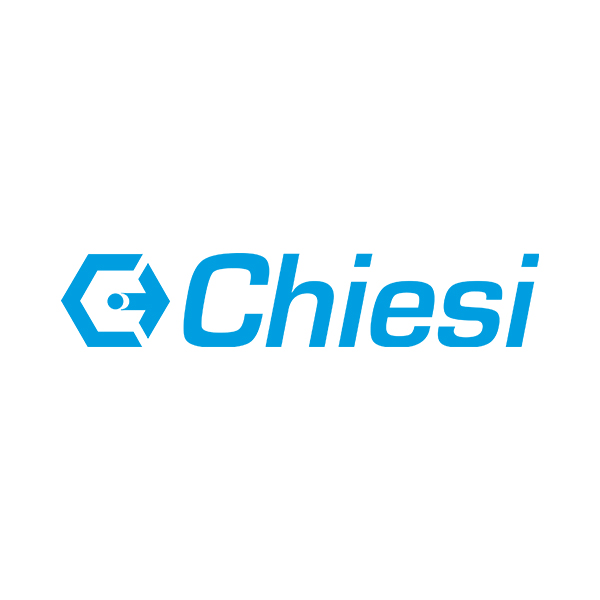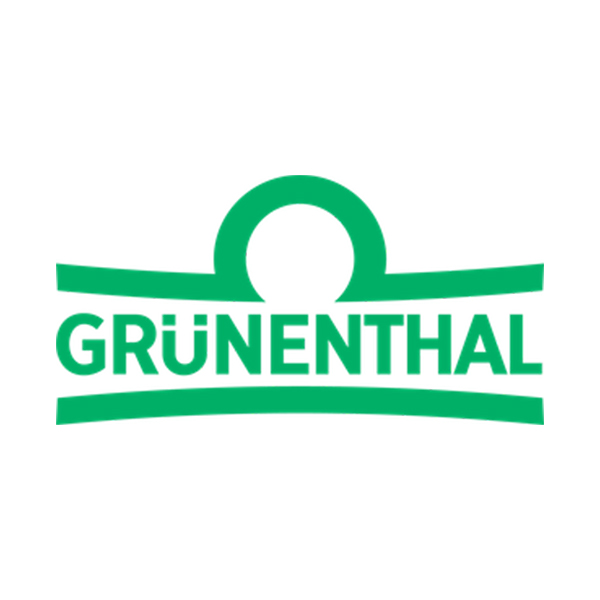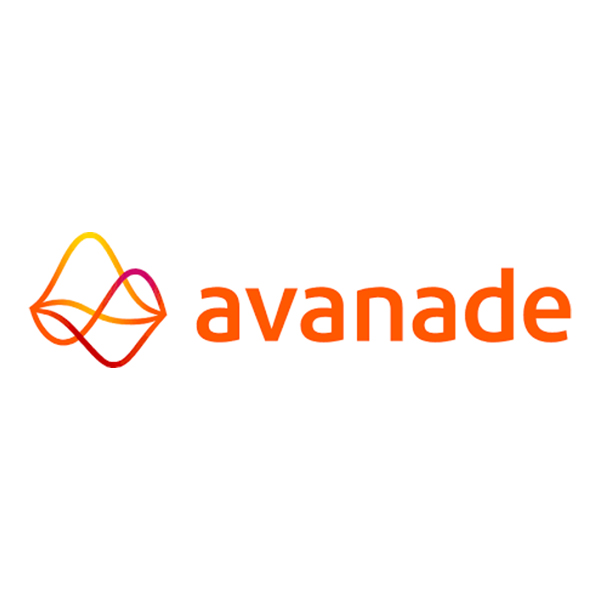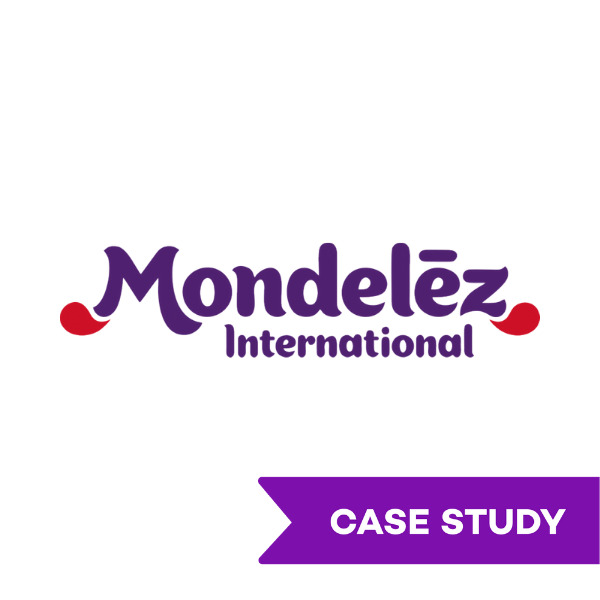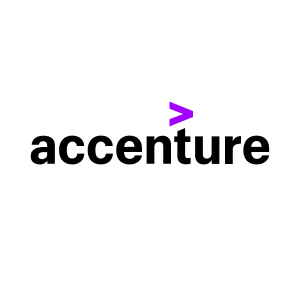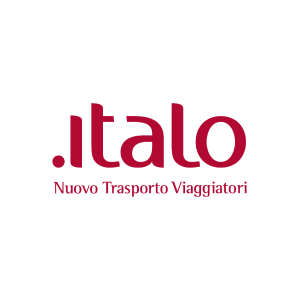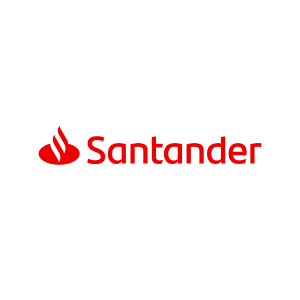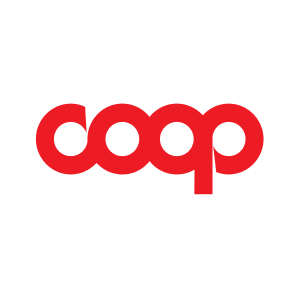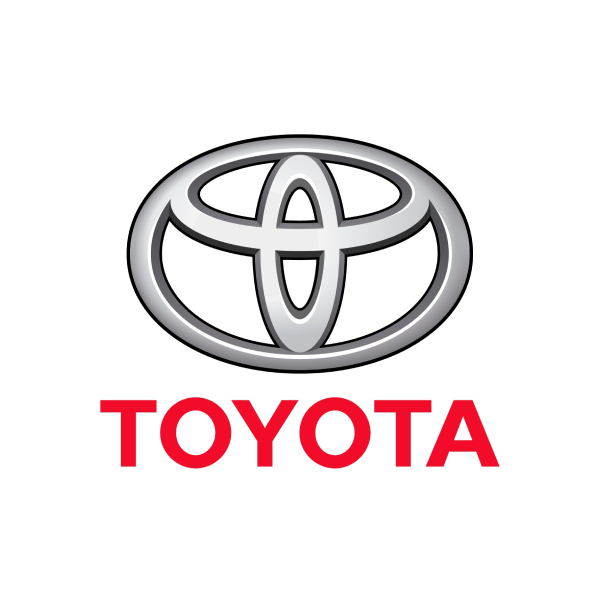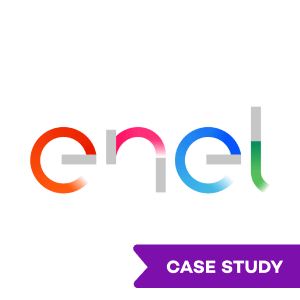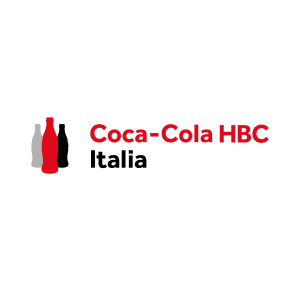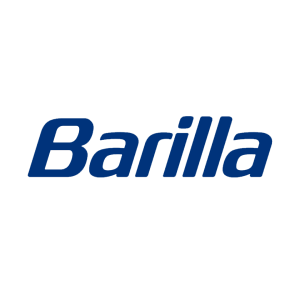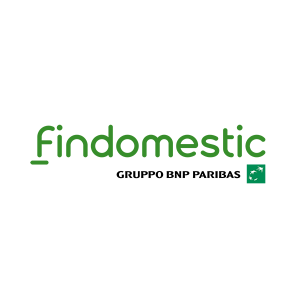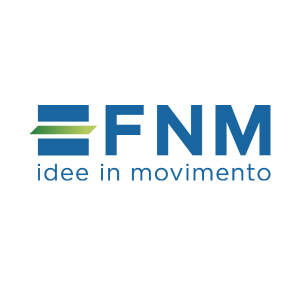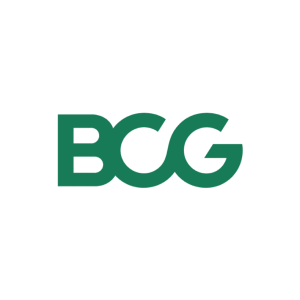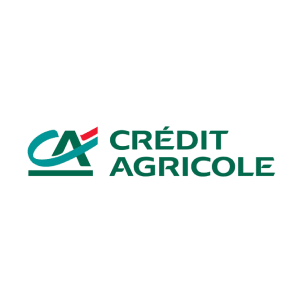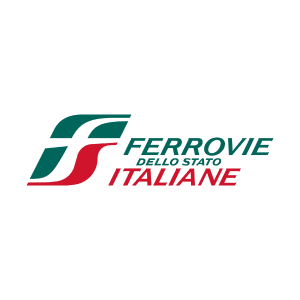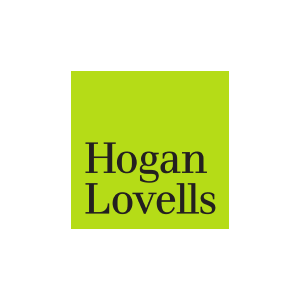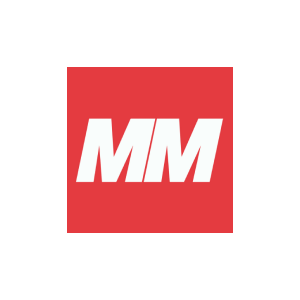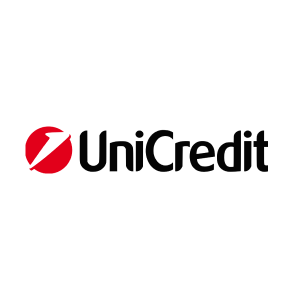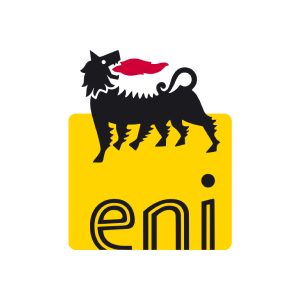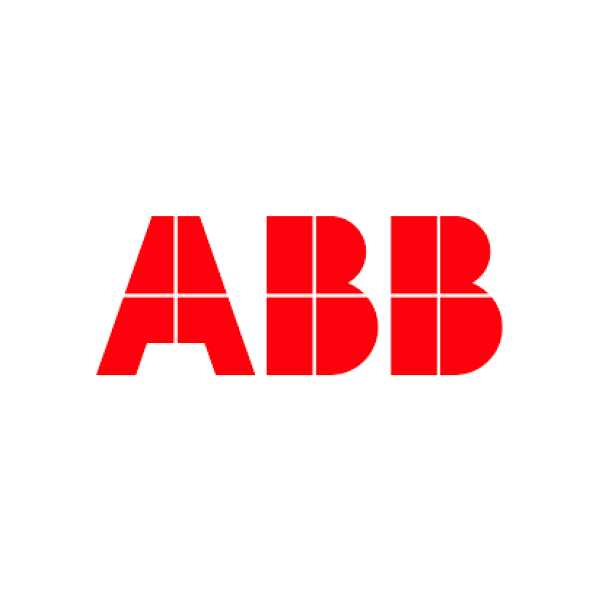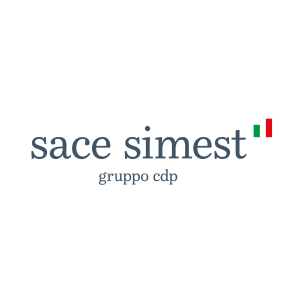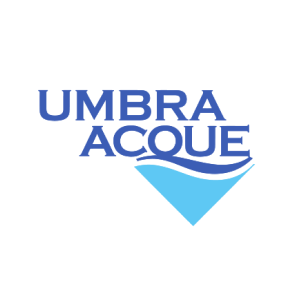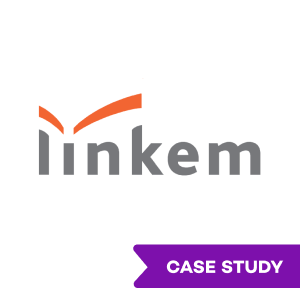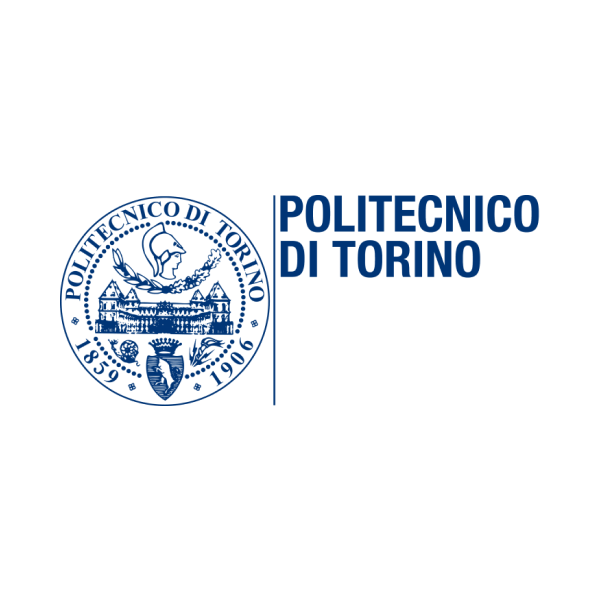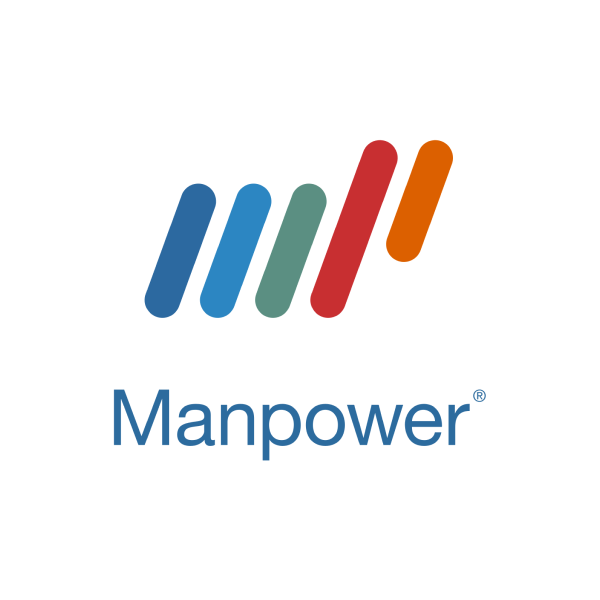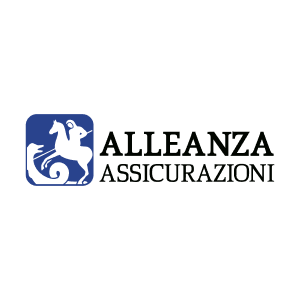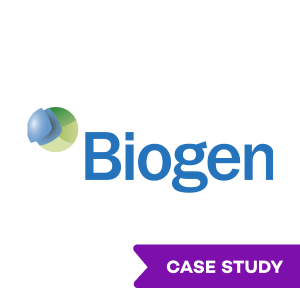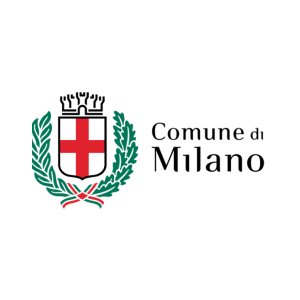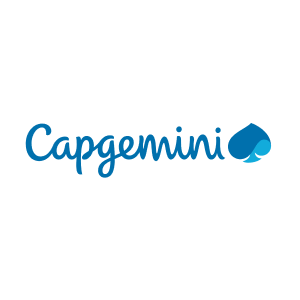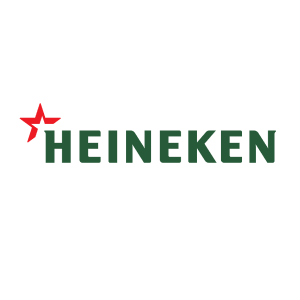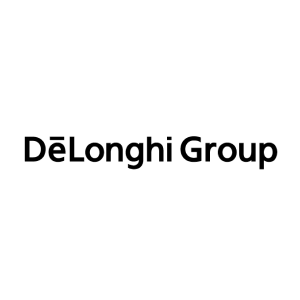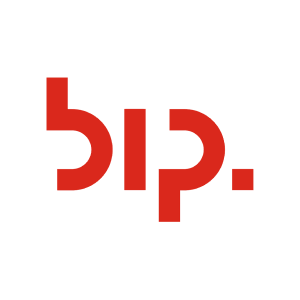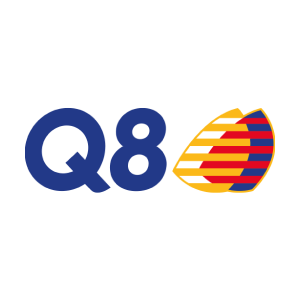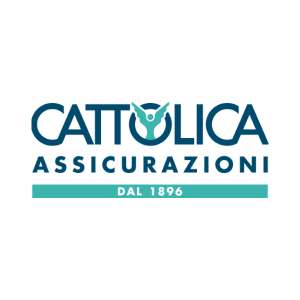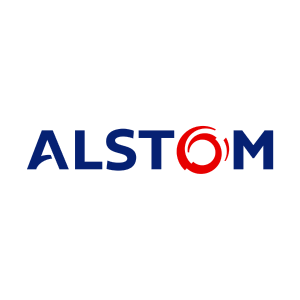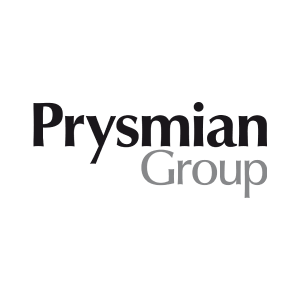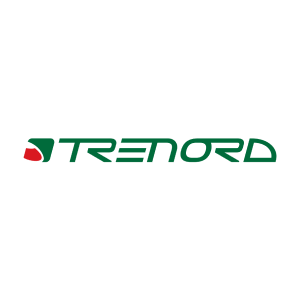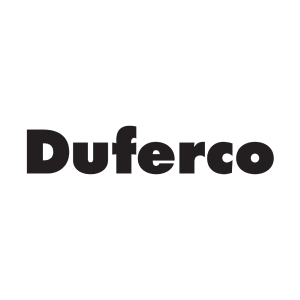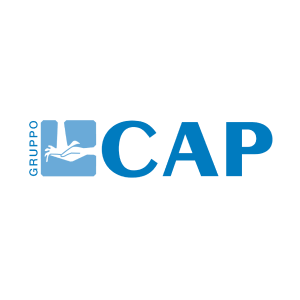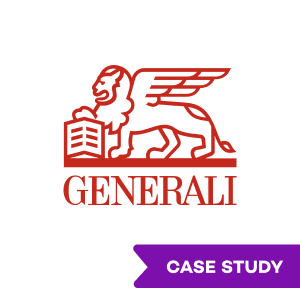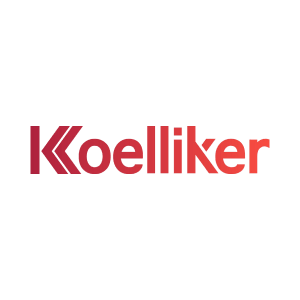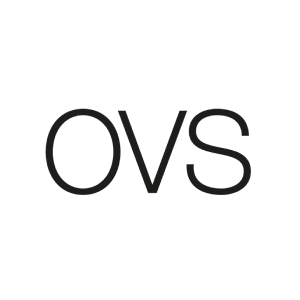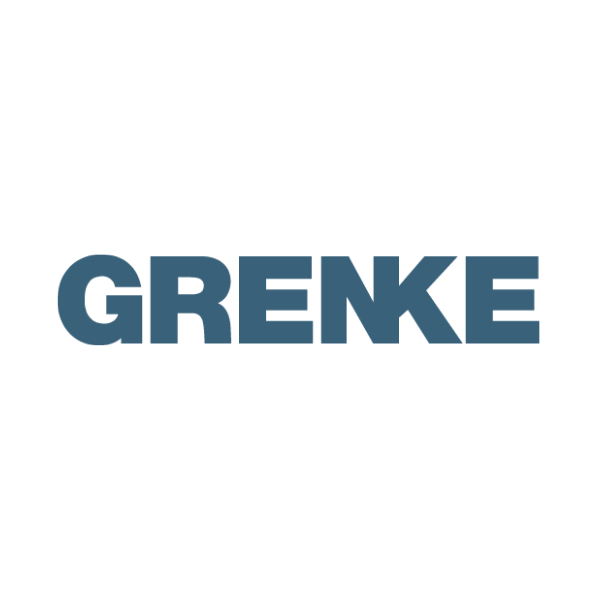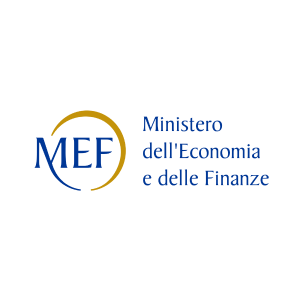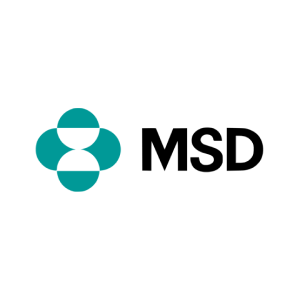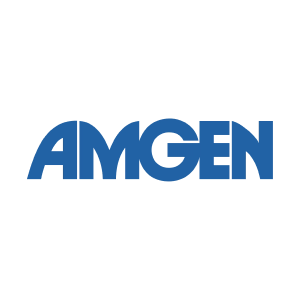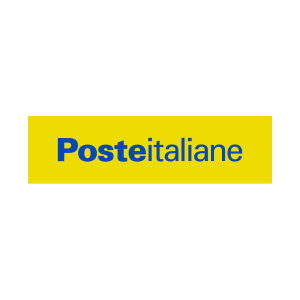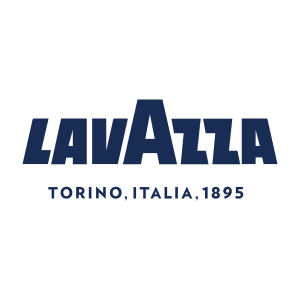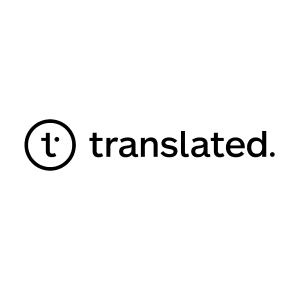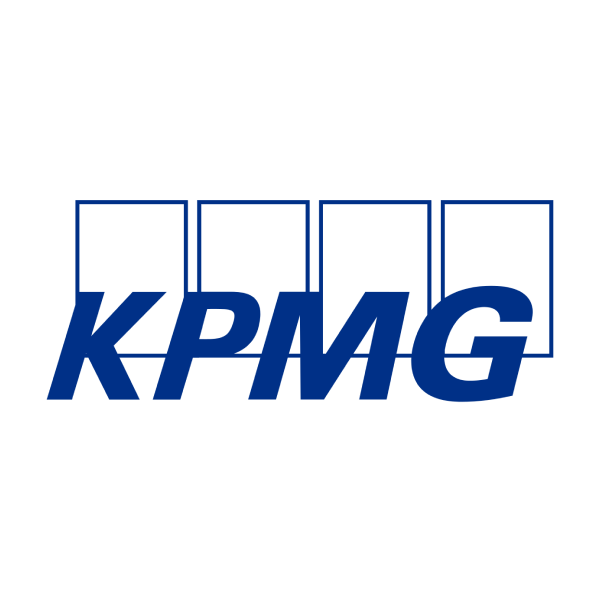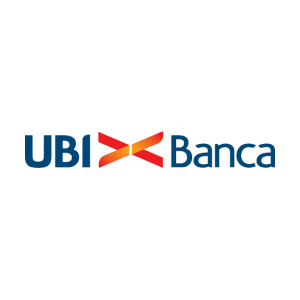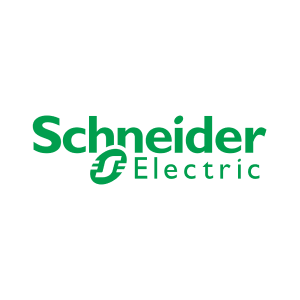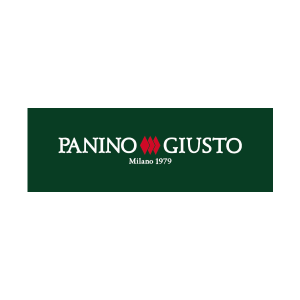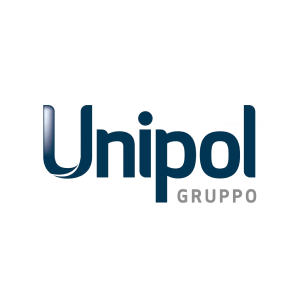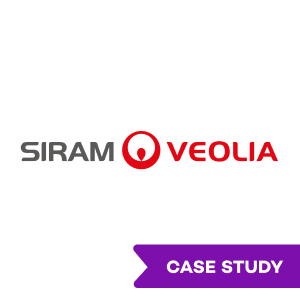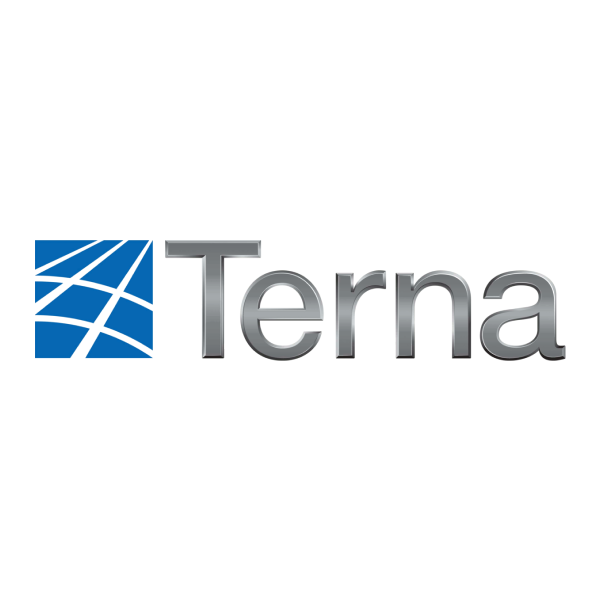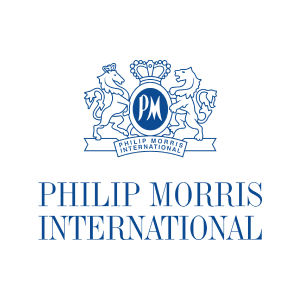 Philip Morris International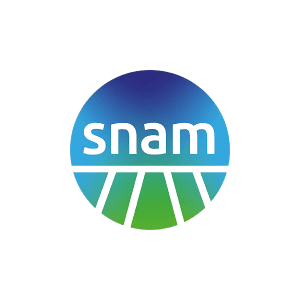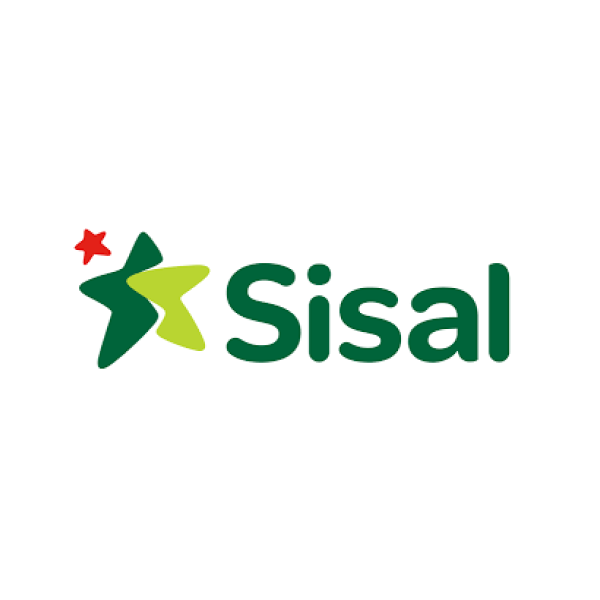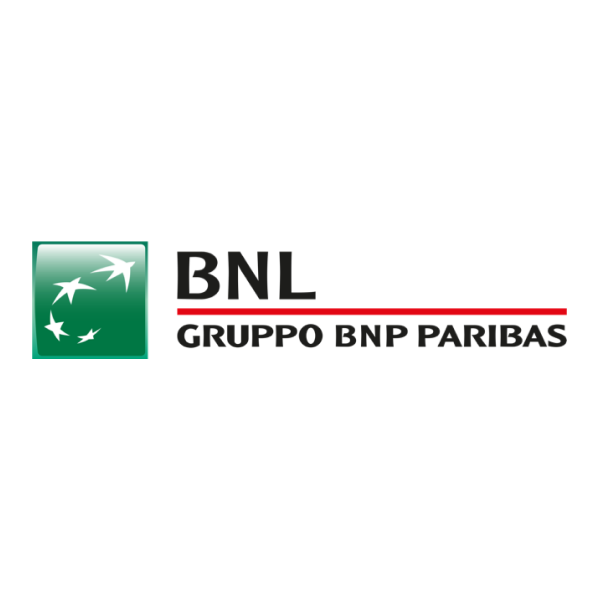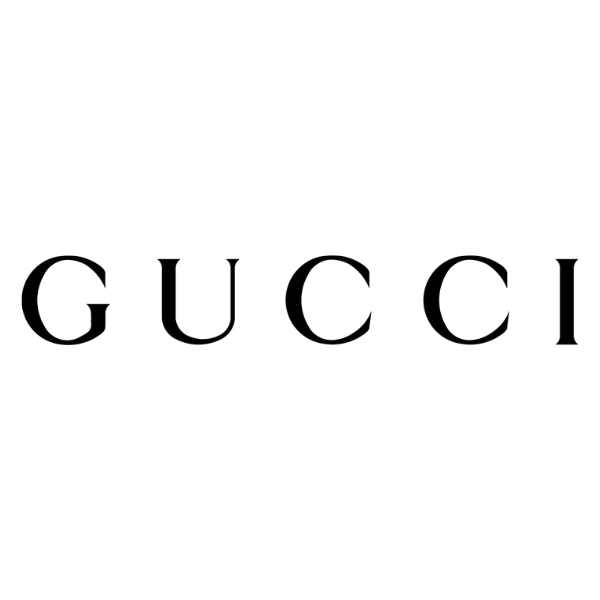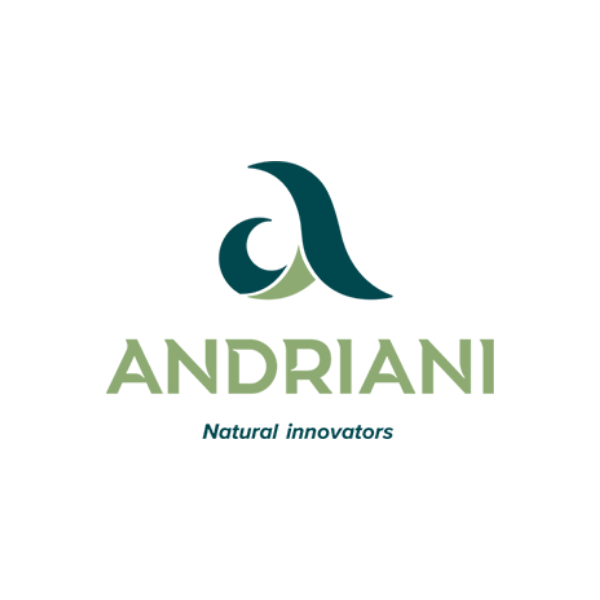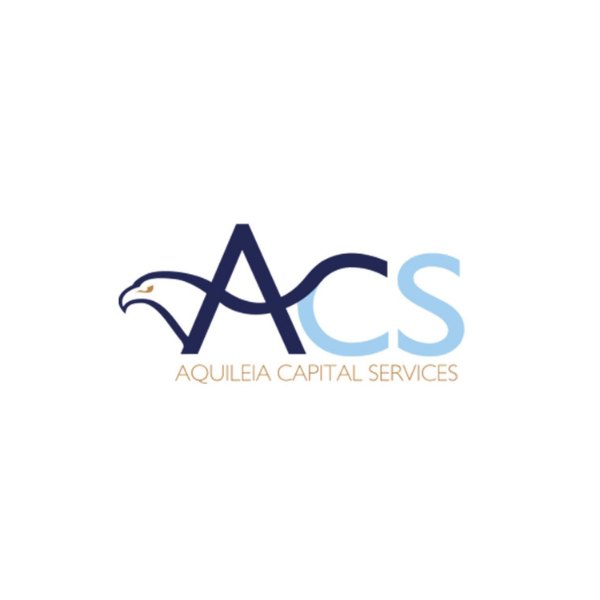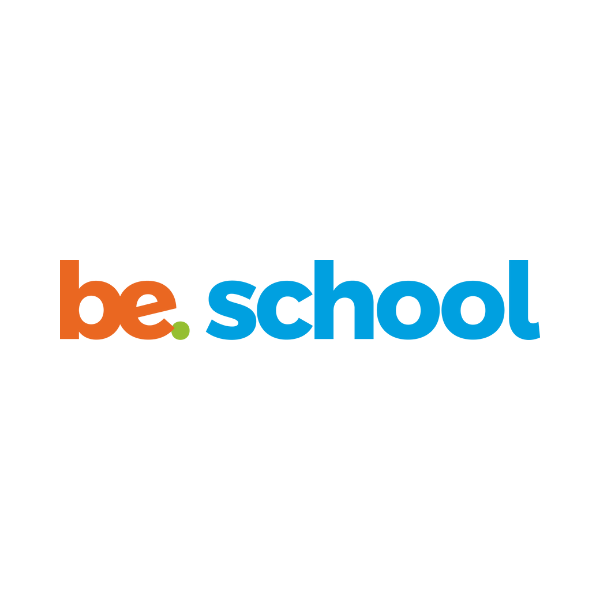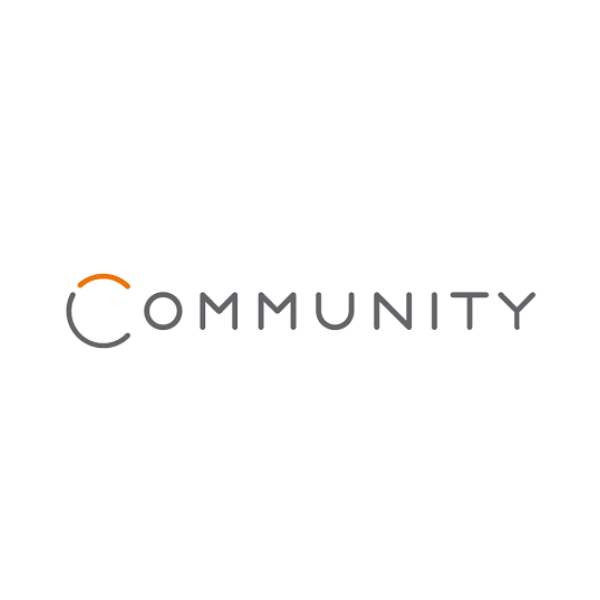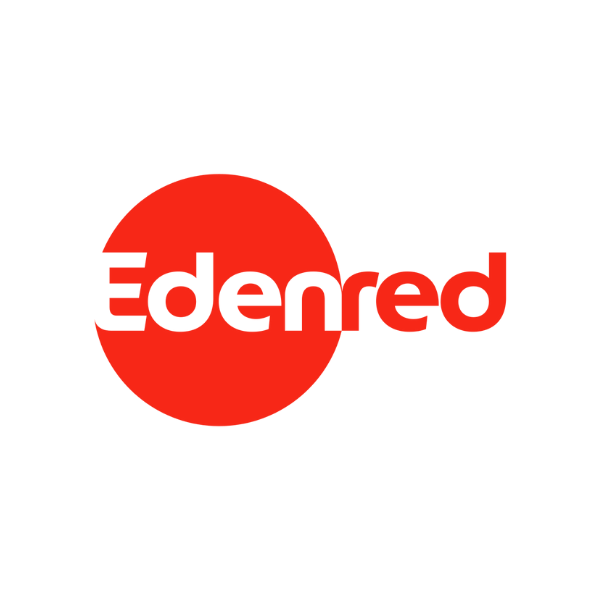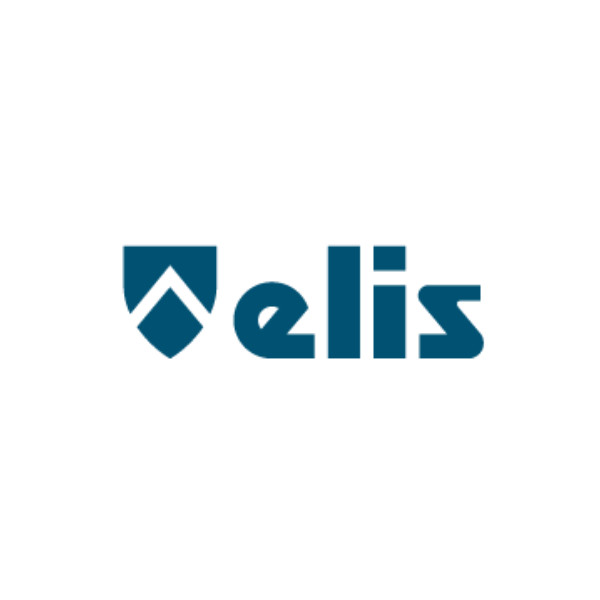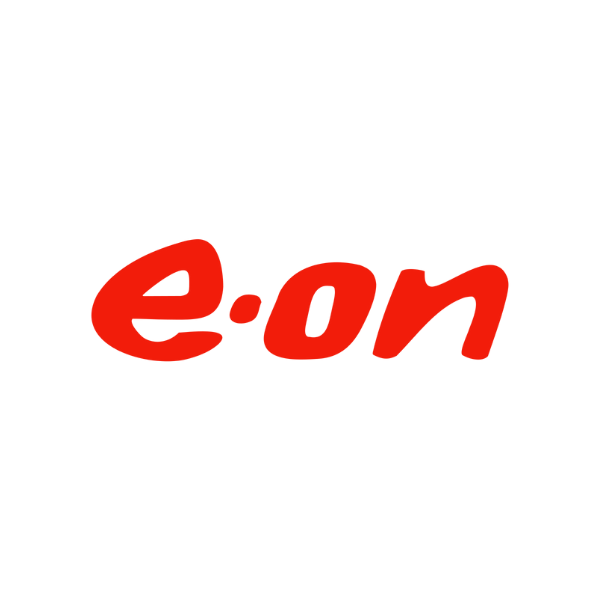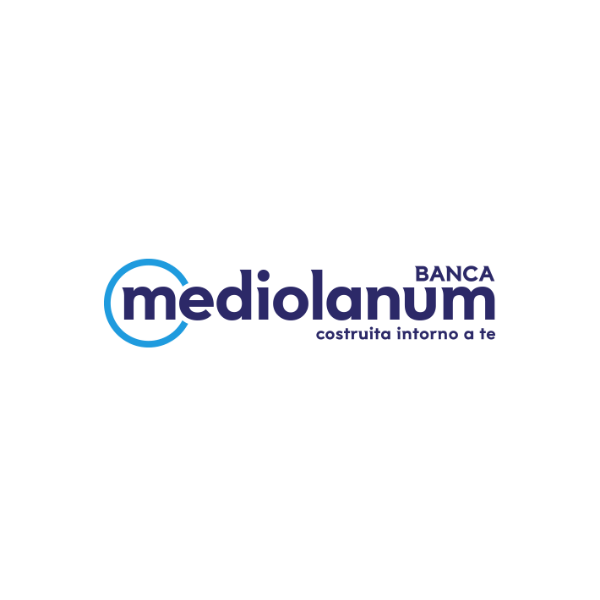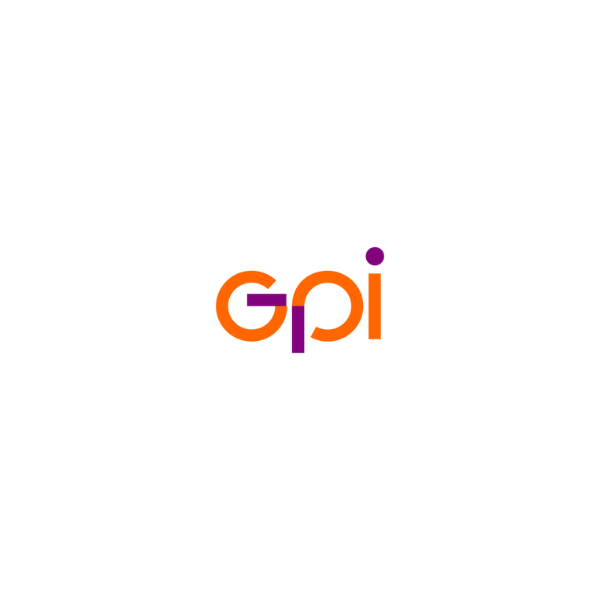 Is your business Life Ready?
Are you ready to make the most of digital transformation with improved communication, organisational and innovation soft skills?