We are always looking for partners to grow our community and scale our impact, supporting learners to activate the soft skills they acquire through life transitions.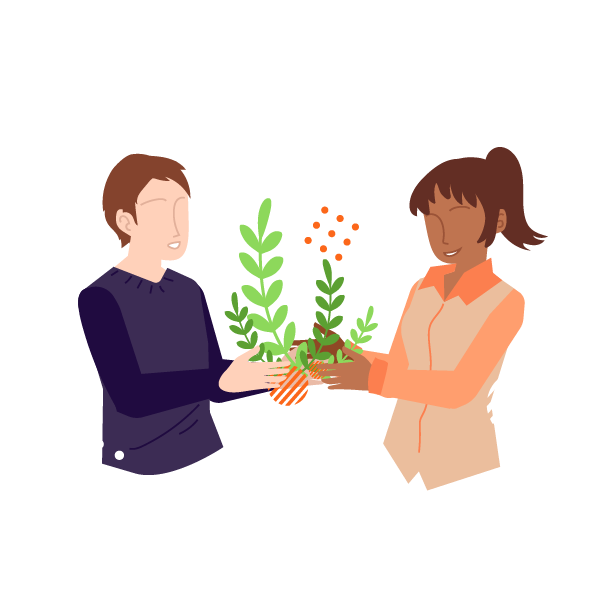 We currently support two types of partners, those that can help us share our solutions and those that can build new solutions and relationships with us.
Welfare and Wellbeing
LIFEED solutions allow companies to improve their welfare offer to employees, supporting diversity and inclusion practices as well as overall employee wellbeing and work-life synergy.
Change Management
Organisations constantly go through transitions, and so do their employees. For organisations looking to gauge how their company is managing change, LIFEED programs offer the perfect way to assess sentiment within the company and identify how change is affecting skills, motivation, energy and stress levels.
Reskilling and Upskilling
Thanks to our world-class LIFEED platform, methodology and services, we develop blended learning journeys which offer clients and partners the opportunity to support learners in re-skilling and upskilling programs by assessing learner engagement and skills.
ANALYTICS
Through the power of data, we make sure both learners and the organisations can see and value the skills that they acquire and the new roles they develop, in a virtuous cycle of learning and growth.
Corporate culture and sustainability
LIFEED, by focusing on data analysis and tailored reporting, offers companies the opportunity to gauge how our solutions are affecting corporate culture and incorporate them in their ESG reports and impact assessments.
Caregiving
LIFEED supports caregivers, from new parents to those caring for parents of their own. By designing learning journeys around specific life transitions and focusing on the power of care, LIFEED allows learners to turn their real life experiences into transferable skills.
CONTENT & DISTRIBUTION PARTNER
If you believe our services could help you support your clients better, or you feel you have content that could be adapted to our unique methodology, we can help you grow your relationships and reach new target audiences. We strive to help you drive additional revenue and impact through our digital platform and unique solutions.
VALUE ADDED RESELLER
VARs receive access to our solutions as well as our growing library of content in English and Italian (for now!). Extend your current product or consulting portfolio with our solutions. We support integration of our content into third party applications, or can provide direct links to our platform.
We value our partner and want to make sure when we work together, we are building the best relationship possible. Here is what we offer our partners . Here's a brief list of what we provide to our partners.

CONTENT
We offer access to our wide library of content on life transitions and soft skills, helping you grow the opportunities you offer your clients.

ANALYTICS
We offer partners the opportunity to leverage our analytics tools to enhance their offer to clients, using learner data to help organisations grow and thrive.

PLATFORM
We can create dedicated environments on our platform for our partners, to ensure a personalised, curated experience for your clients.

METHODOLOGY
We can use the power of our Life Long Learning Methodology and the LIFEED Platform to turn your experience and knowledge into a continuous learning journey.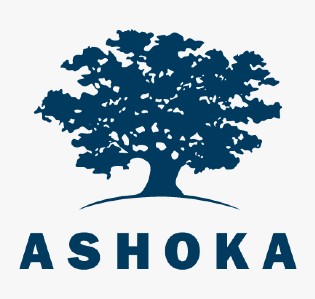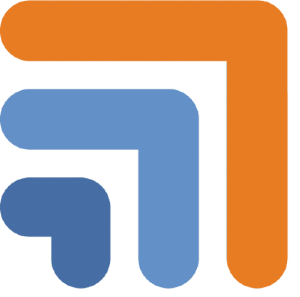 ManpowerGroup Talent Solutions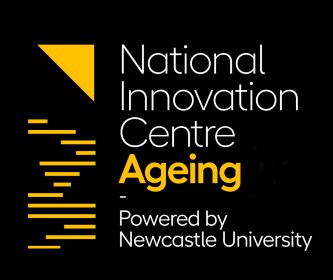 NICA - National Innovation Centre Ageing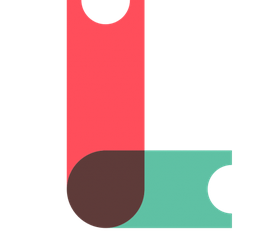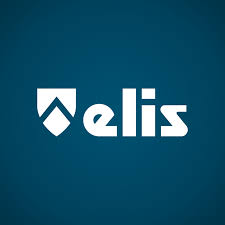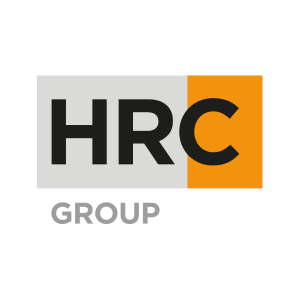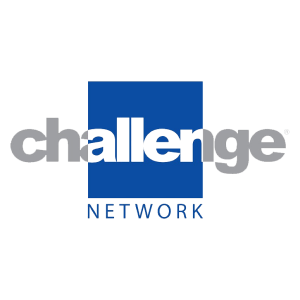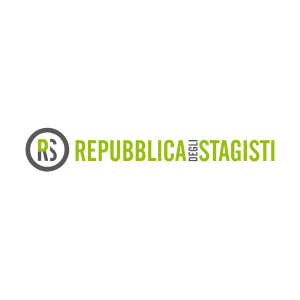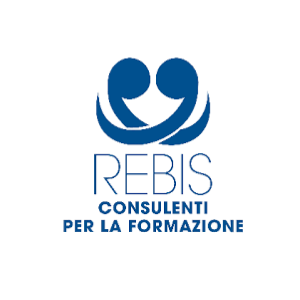 CONTACT US
If you are interested in becoming a partner, contact us to connect with our partnerships team.