Lifeed allows you to recognize, enhance and transform the opportunities that life offers into precious skills to be used in the world of work. We create custom projects for you within three different areas.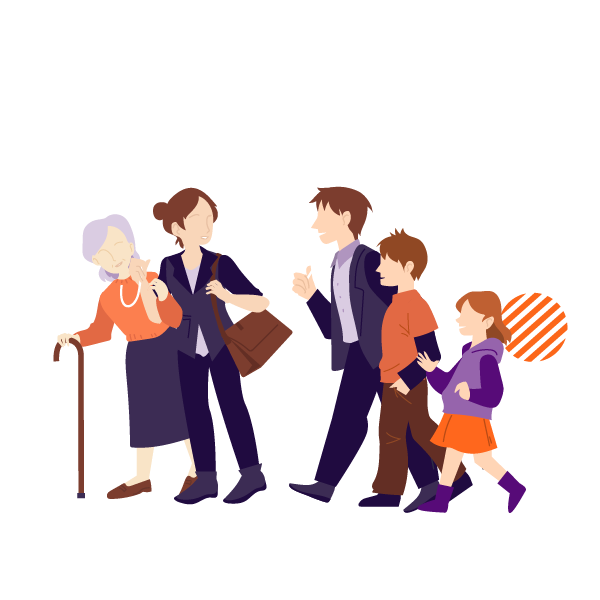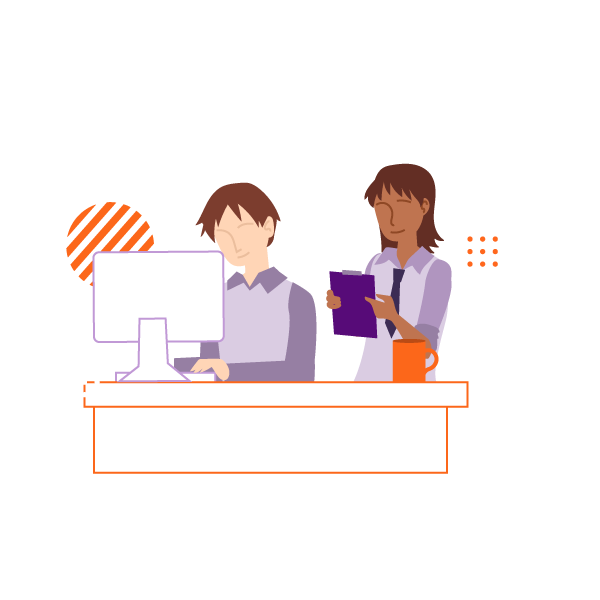 Companies that are able to see employees for all they are make diversity an opportunity to develop caring leadership models. They encourage growth by appreciating everyone's complexities. With Lifeed, companies make everyone feel welcome.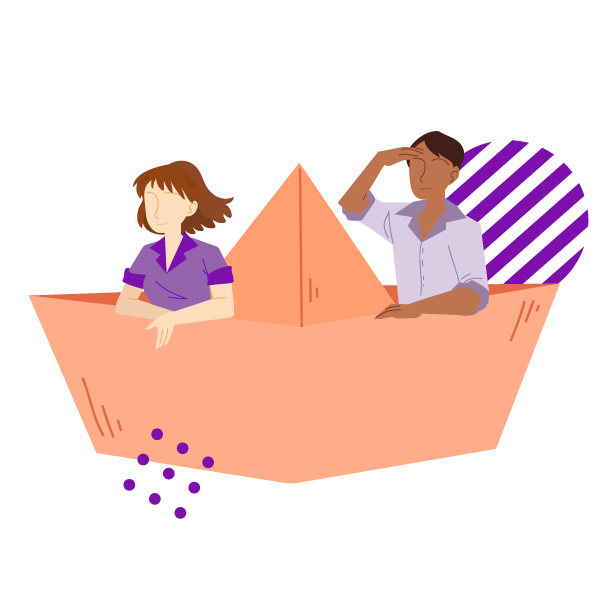 Companies that tune into people's new needs are able to listen to their employees, making them stronger, more motivated and aware. With Lifeed Transitions, companies and people get behind a new vision, feeling empowered and becoming more open-minded, both as individuals and as a group.
The roles we play in everyday life allow us to develop valuable skills we can apply at work too. Breaking down the barriers between our professional and personal lives means bringing the two areas together in harmony. With Lifeed, companies discover a new paradigm where life and work find a new balance through synergy.