With our augmented learning platform, companies reveal, improve, organize and maximize all the resources available to them: people, their roles, their skills and life experiences.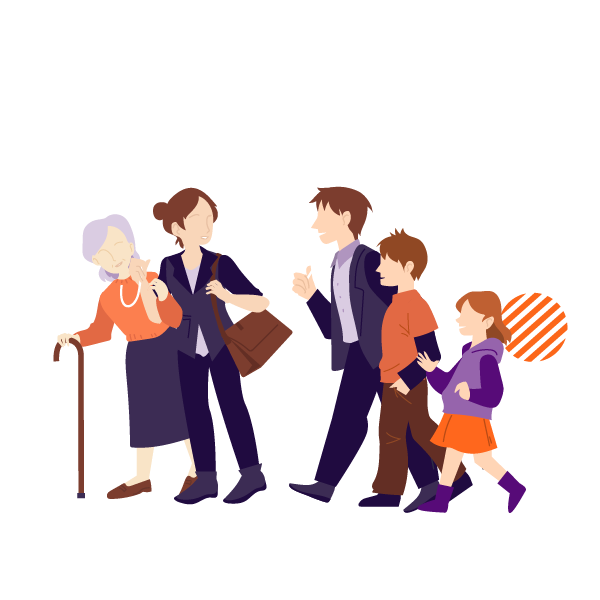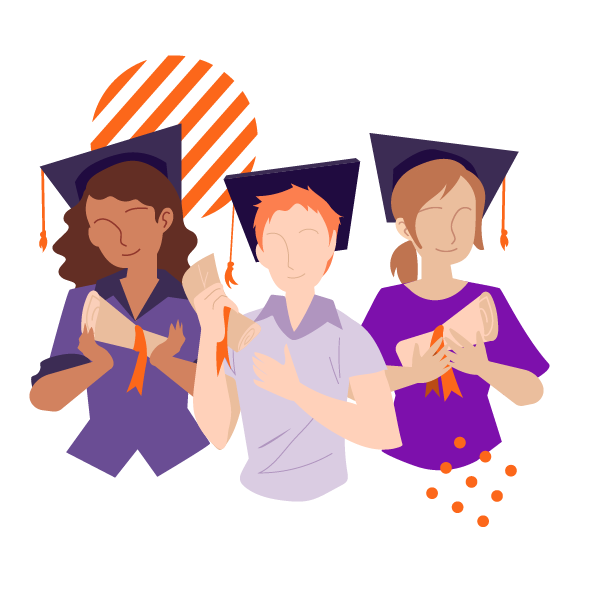 Life events and transitions don't mean that you stop or take a step back professionally.

They actually have the opposite effect. People discover talents that they hadn't previously explored, reflect on their skills, put themselves to the test and come out the other side with renewed energy and awareness.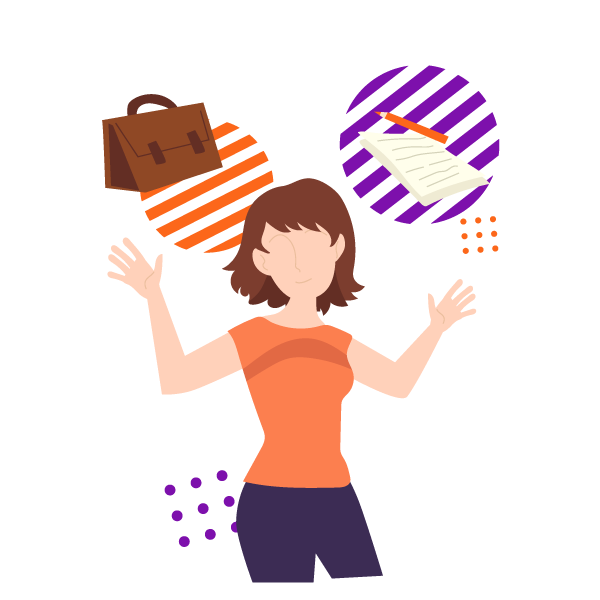 The blended training streams that connect life and work.
Maximize technology to offer your people blended training that really works. Lifeed activates their motivation to learn and gives HR teams a continuous stream of People Data on climate, talent, needs, results and expectations.
Listen to your people while they learn.
Get to know your employees as people, and not just as professionals. Combine traditional dimensions – such as engagement, wellbeing and efficacy at work – with deeper and more subjective dimensions.