We transform life transitions into professional efficacy.
Training, wellbeing, engagement: Lifeed transforms life events into new opportunities, for people and for businesses.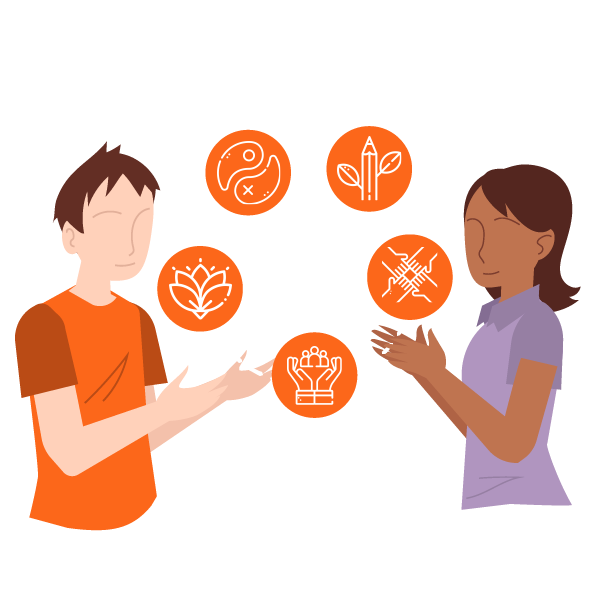 Learning & Development
When companies value life transitions at work, people discover new talents and acquire a new continuous learning method that they can carry with them. Lifeed is an augmented learning platform that uses digital and real life experiences to build key soft skills that allow your people to flourish.
Work-Life Synergy
Our everyday roles train essential skills that can also be maximised at work. By breaking down the barriers between our professional and personal lives, people no longer feel like they are boxed in, rather they feel like their world has opened up. With Lifeed, companies promote a new work-life paradigm, where work-life balance becomes synergy.
Welfare & Employee Wellbeing
Connecting work and life makes people stronger: stress levels fall and energy rises. With Lifeed, you're caring for your people and sustaining their wellbeing, whatever transition they are going through.
Diversity & Inclusion
Companies that see employees for all that they are, valuing the diversity and richness of their experience make space for unexpected talents and resources. By bringing their whole selves to work, people feel more stimulated to reach their true potential. With Lifeed, the company becomes a welcoming place for all.
People Engagement
Involved, motivated, proud: that's how people feel when their company walks alongside them. Lifeed allows you to tap into their needs, build trust within your organisation and strengthen the sense of belonging. Your talent won't want to leave.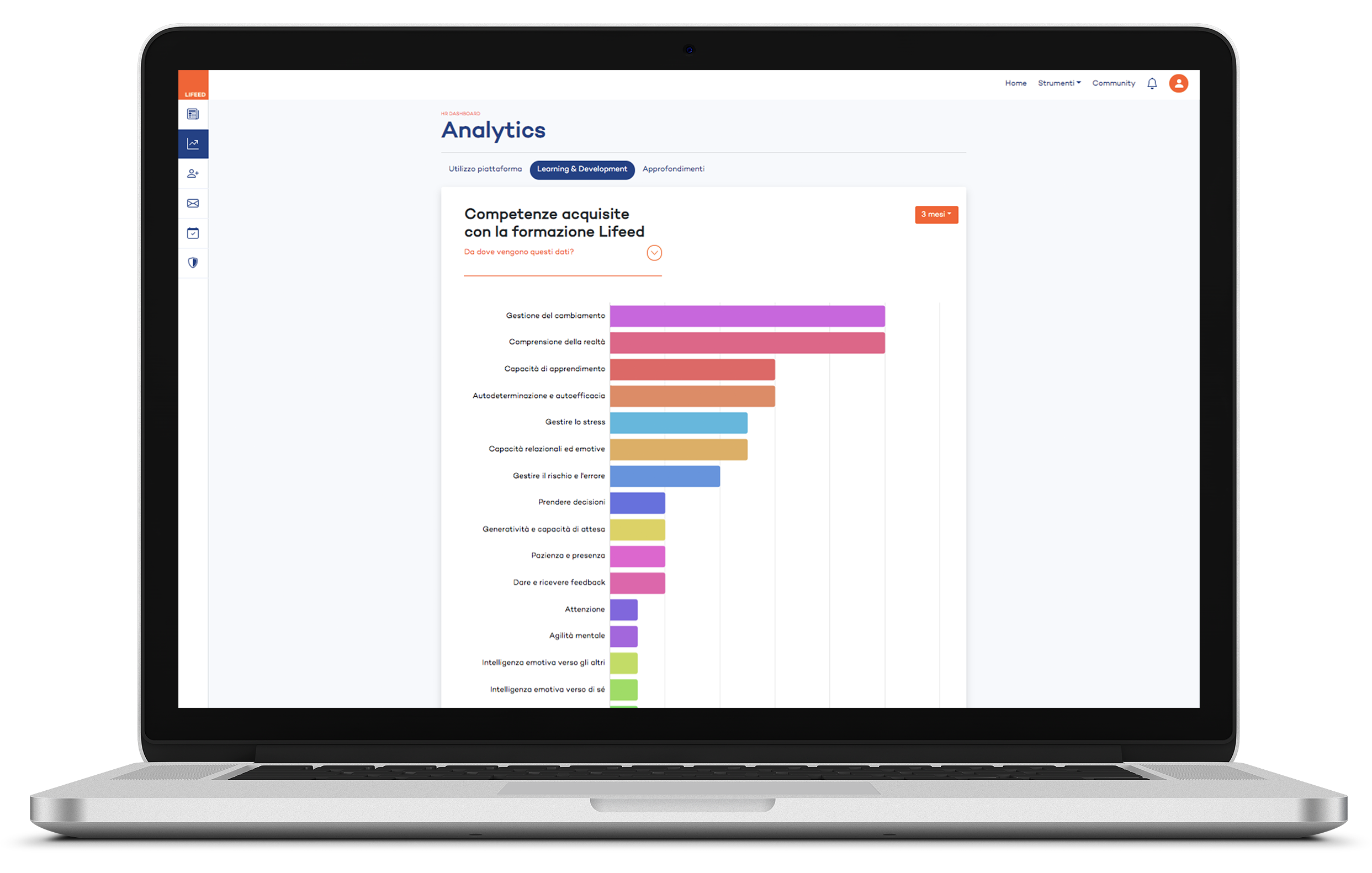 Augmented learning

works.
Lifeed data reveals unprecedented results, making a wealth of new knowledge available to companies. Track your people's progress and identify areas for improvement.
of participants feel proud of their company
of participants saw a marked improvement across the majority of their skills
of participants note a better synergy between work and life
A HUMAN SUSTAINABILITY PARTNER FOR YOUR COMPANY
How Lifeed responses to the Sustainable Development Goals (SDGs) as part of the United Nations 2030 Agenda.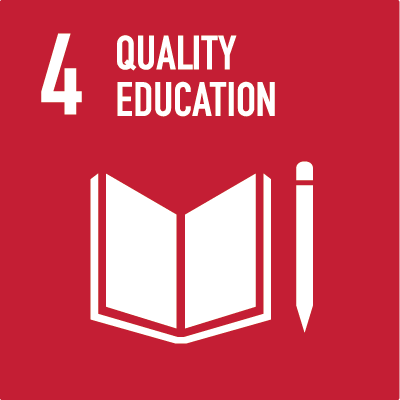 Lifeed is life based learning: during transitions, people discover unexpected skills and energy, and companies have the opportunity to improve their processes and innovate.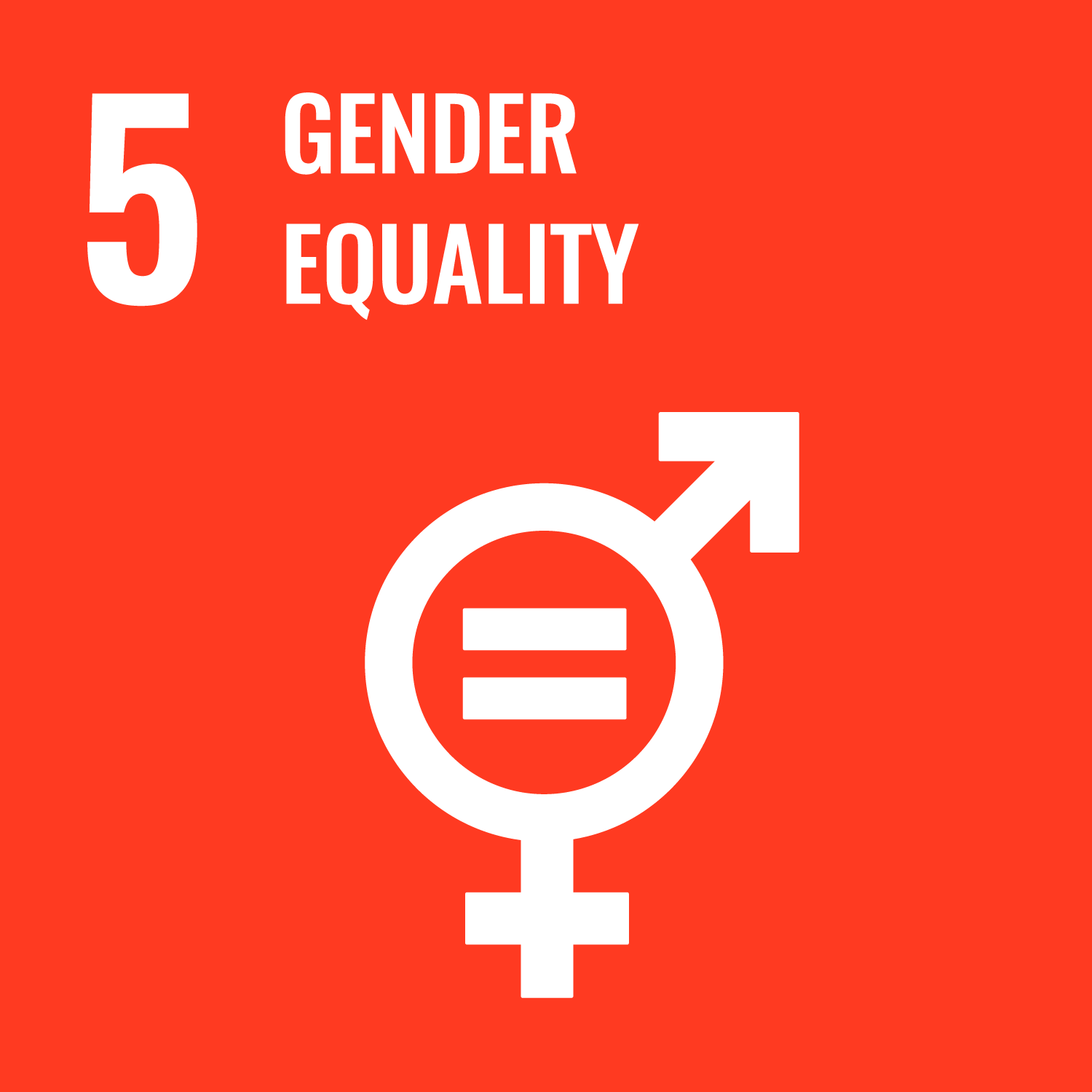 Lifeed promotes gender equality, transforming caregiving experiences into soft skills, sustaining a new type of leadership (caring leadership) that can grow both people and projects.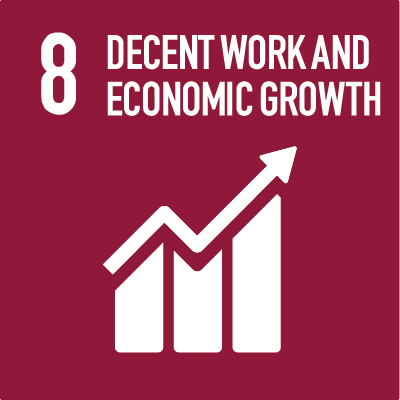 Lifeed represents a welfare initiative withsocial responsibility as well as focusing onchange management and human resource development.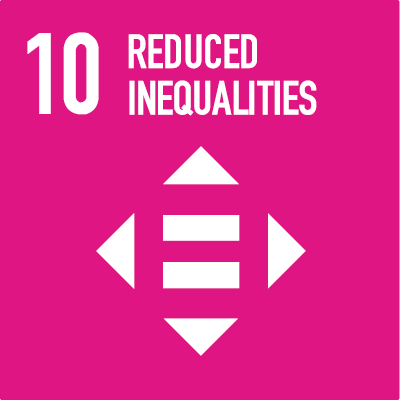 Lifeed means the whole corporate population can learn new key skills and co-create together, using a bottom-up logic to create a new corporate culture.