There's a way of listing to your people while they learn. Lifeed People Analytics allows companies to understand the richness of their people's identity dimensions, valuing their growth potential.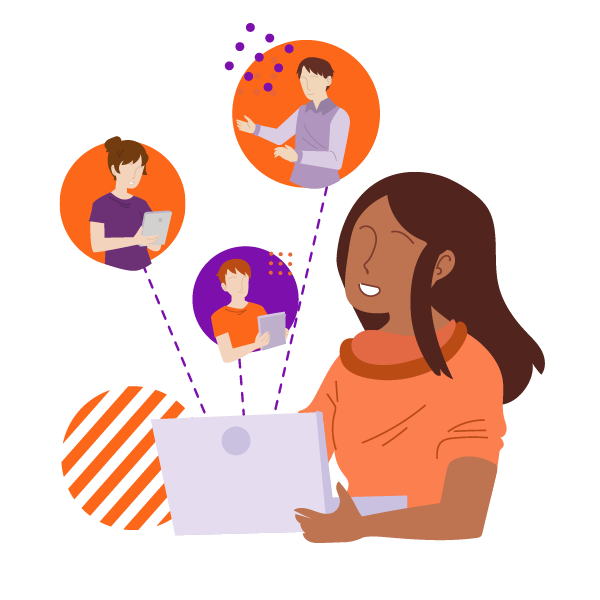 For companies, it's a new way of getting to know employees, as people and not just as professionals. It allows them to combine traditional dimensions such as engagement, wellbeing and efficacy at work, with the knowledge of deeper and more subjective dimensions.
WHAT CAN YOU SEE THROUGH PEOPLE ANALYTICS?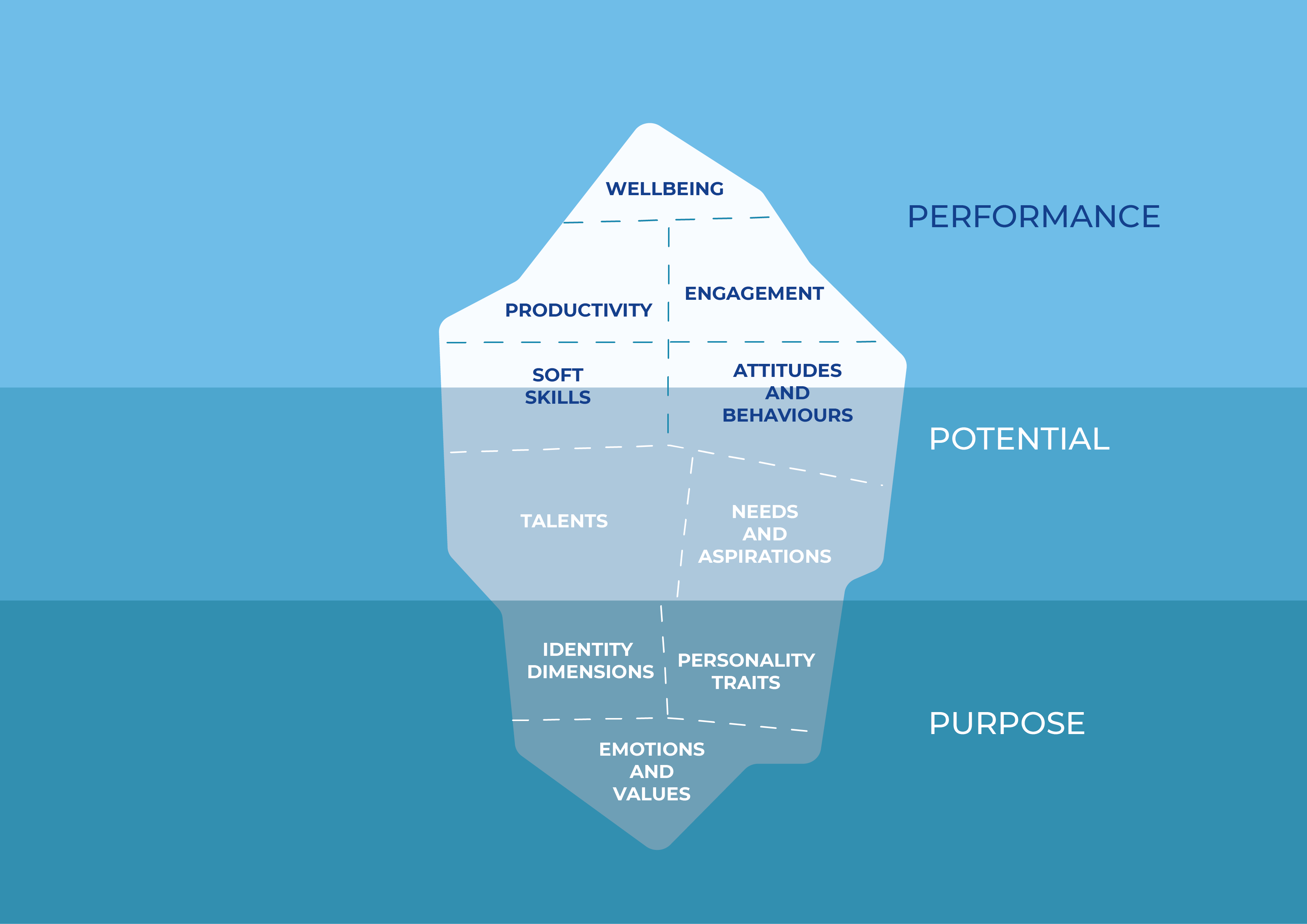 With Lifeed, the reflections and self-narrations that people explore are not just part
of their learning journey. It's also a way for you to get to know them better, revealing:
How they feel and how recognized and close they feel to their company;
The emotions and needs they express;
Their hidden talents, aspirations and skills that they're developing across their various roles in life.
Using our proprietary technology, Lifeed analyzes user interactions to provide indications on Wellbeing, Engagement and Productivity. At the same time, it observes the evolution of soft skills over time.

Example of socio-demographic analysis
People's multiple identity dimensions, and the synergies between them, can be seen through MultiMe®. It's our proprietary serious game created in collaboration with Kellogg School of Management at Northwestern University, based on "role theory".
Aside from increasing self-awareness, MultiMe® allows people to explore their identity dimensions and characteristics, favoring the transfer of soft skills from one role to another.
Through MultiMe you can discover the most prominent identity dimensions in the corporate population.
DISCOVER YOUR PEOPLE'S

RICHNESS

WITH LIFEED

PEOPLE ANALYTICS