The blended training streams that connect life and work.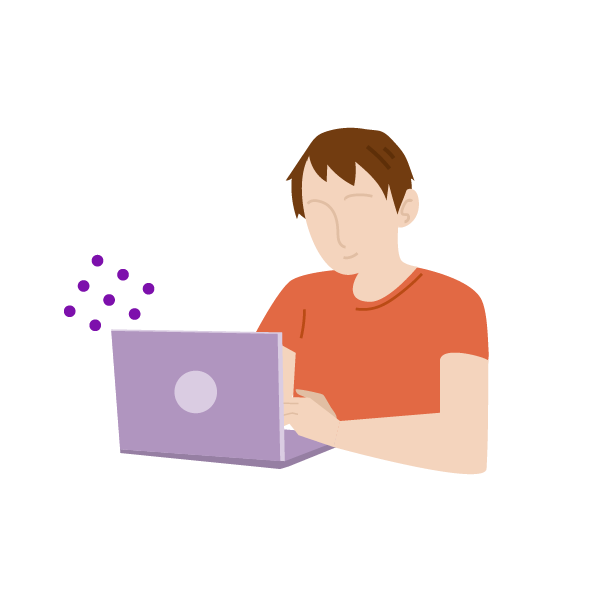 Science demonstrates that a day in the classroom isn't enough to improve a person's soft skills. These skills require constant practice in different contexts.
Lifeed learning journeys are "augmented", bringing together in real-life experiences with digital modules that are tailored to each participant's life phase and everyday practice in the innovative blended learning format: Real-Life Missions®.
AUGMENTED WEBINARS
Designed in line with the needs and opportunities that arise in relation to the theme.
BECOME® ASSESSMENT
The tool that self-assesses transferable skills, designed in collaboration with Ca' Foscari University in Venice.
ADAPTIVE DIGITAL MODULES
People practise skills that are useful and relevant to their everyday lives.
MULTIME®
The self-awareness tool based on our proprietary technology and a Kellogg School of Management algorithm.
REAL LIFE®
MISSIONS
People are equipped with self-observation tools to use in real life as well as online reporting.
PEOPLE INSIGHTS
Collected data is analyzed with machine learning and advanced analytics to provide insights on people's skills and attitudes.
WHAT DO YOU WANT TO WORK ON?
Lifeed blended learning journeys comprise
two phases of instense learning ("learning peak"), followed by two micro-learning contents based on what emerges in the first phase. They provide opportunities to practise skills over time
over a period of 20 weeks.
The learning journey offer includes:
Relational skills
Generative leadership
Change management and productivity
Emotional intelligence
Work-life balance
Self-awareness and resilience
PEOPLE ANALYTICS
Using our proprietary technology, Lifeed analyzes user interactions to provide indications on Wellbeing, Engagement and Productivity.
At the same time, it observes the evolution of soft skills over time.
IMPROVE

 

SOFT SKILLS

BY UP TO 35%