THE METHOD
THE LIFE BASED LEARNING METHOD
Life Based Learning develops employees' transferable skills and allows companies to truly unlock employees' potential in a constantly evolving, digital marketplace.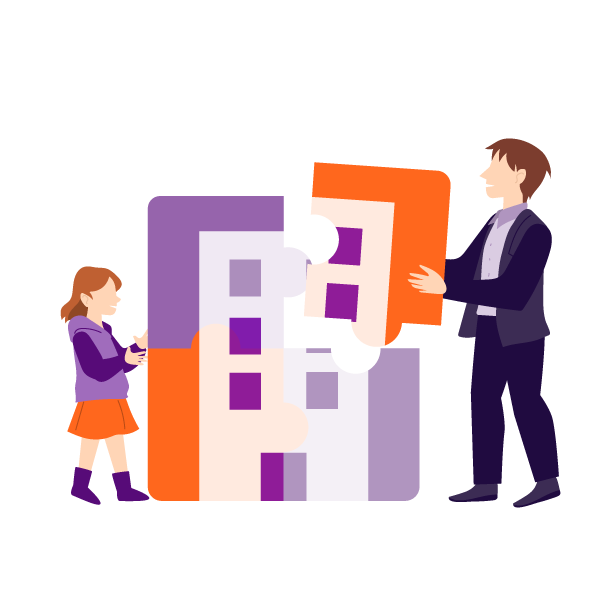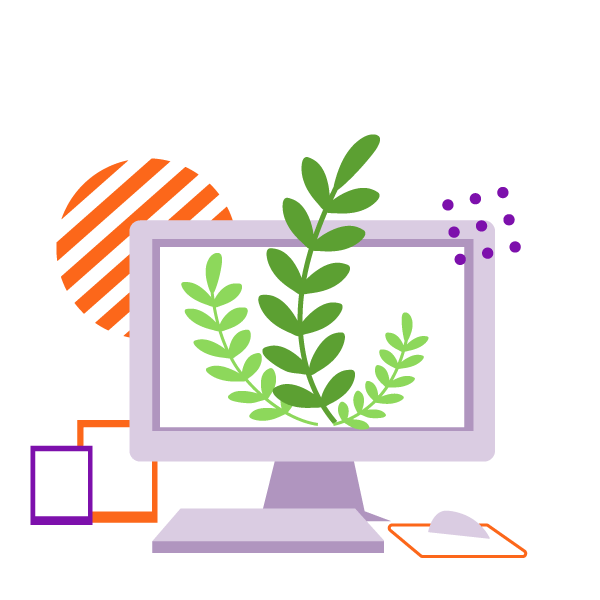 The revolution of training
The idea is simple, economical and evidence-based: the best place to train soft skills is in life, not in the classroom. Especially when it comes to important life transitions, such as parenthood or caring for a dependent family member. Life is for everyone, it's free and accessible.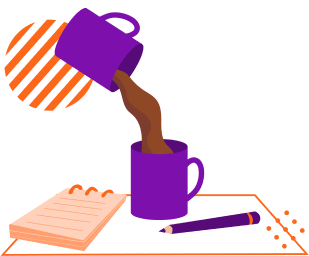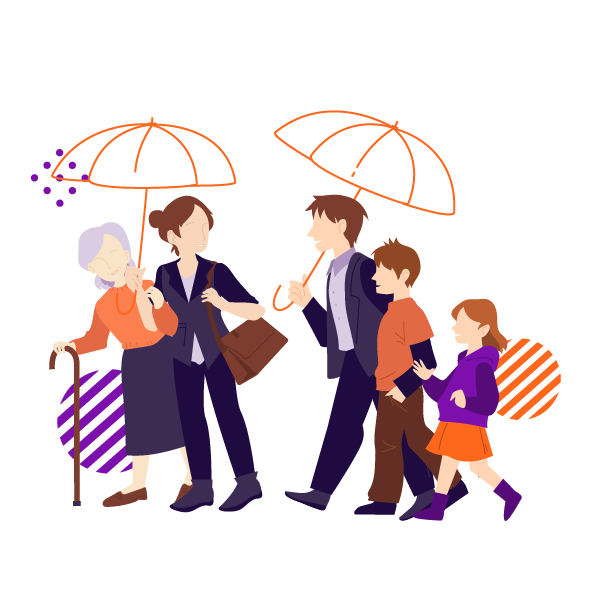 For the people
With the Life Based Learning method, participants begin to discover and value their hidden talents. They improve work-life synergy by using the same skills across both areas. They surprise themselves when they finally realize having lots of roles doesn't make them weaker, but it enriches their lives and makes them stronger, motivated and more confident.
For the company
With the Life Based Learning method, our clients find their employees have renewable stores of "pure" energy: they recognize its importance and potential. Our method is sustainable and ecological, allowing employees to bring their whole selves to work. Their energy circles back around to improve efficiency, productivity, innovation and brand reputation. All of this without needing to look for or buy anything else from business gurus or experts, without wasting any resources.