A Life Ready Company is one that knows how to welcome the whole of their employees' lives. It's a company that's ready for the market, for innovation, for the future. It knows how to maximize talent in the digital age, improving their soft skills with a fluid, natural and continuous approach. For example: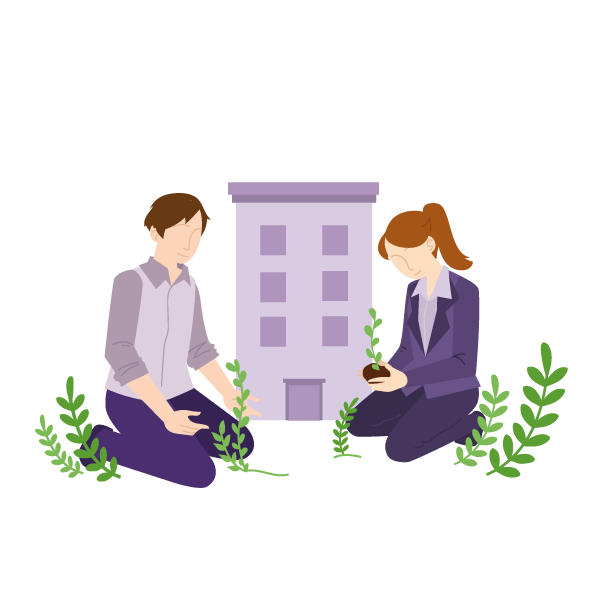 Communication
Empathy
Listening
Verbal Communication
Creating Alliances
Organization
Delegation
Time Management
Decision Making
Complexity Management
Innovation
Problem solving
Creativity
Mental Agility
Vision and Change Management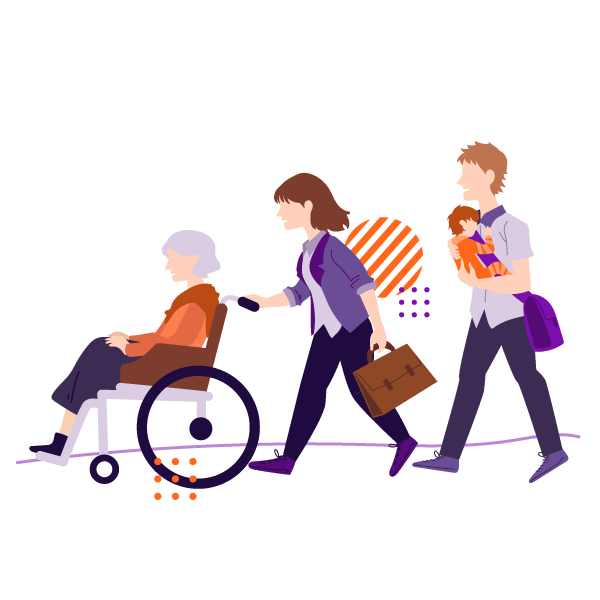 50% of business training works on soft skills
A Life Ready Company:
Saves on the costs of learning and development, using a digital journey that is scalable, inclusive and based on natural life events
Offers a motivational learning method increasing employee confidence and loyalty
Encourages collaboration and strengthens relationships, both on a team and company level
Maximizes real time data to better know its employees
Continually measures satisfaction, motivation, energy, performance to improve the employee experience
Promotes a healthy work-life balance, improving stress management and avoiding burnout
Transforms employees' life experiences into career-enhancing skills and energy that are extremely useful for the business and company
Boosts corporate and brand reputation as a place where people live and work well, retaining and attracting new talent.