With our programs, our clients discover, improve, organize and maximize everything that's already available to them. Their people become enriched with roles, skills and life experiences.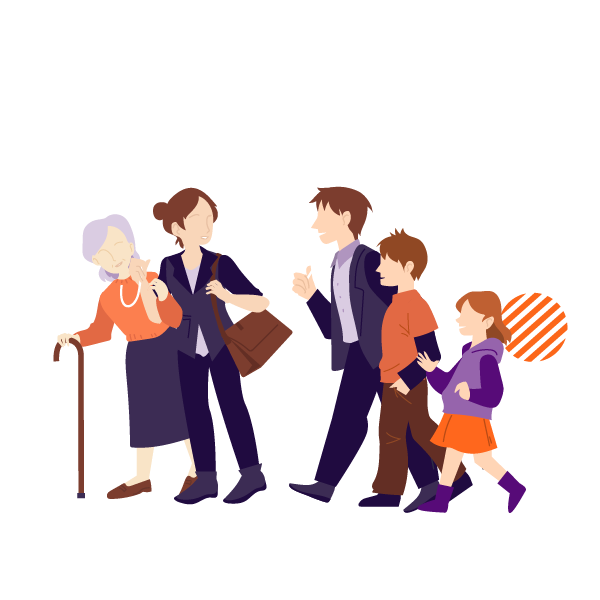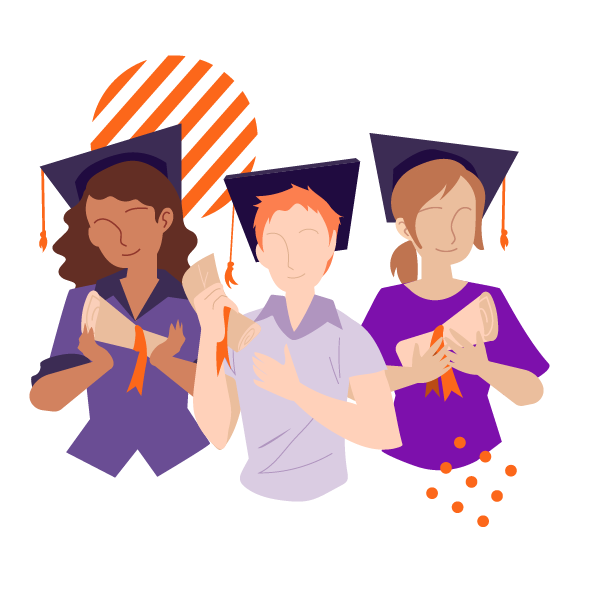 Experiencing an important life event or transition doesn't equate to a career break or slowing down professionally.
On the contrary, it's an opportunity to interact with and complete a soft skills program, discovering hidden talents, reflecting on your own abilities, putting them into practice, boost your energy and learn new things.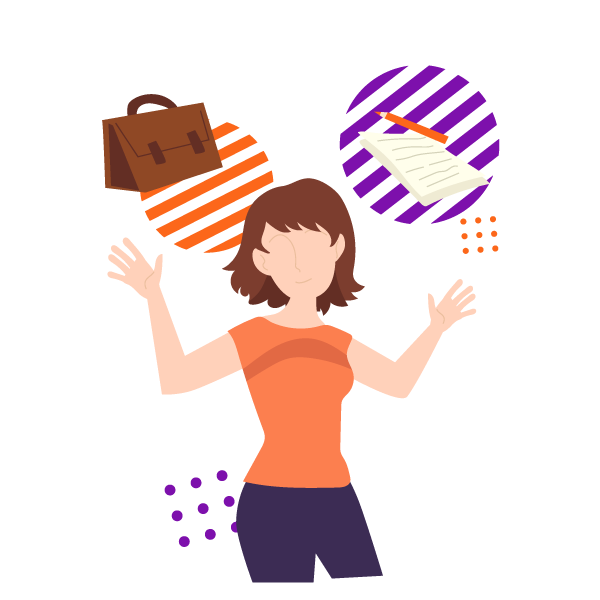 Content, services and training initiatives that harness the program results, transforming them into a knowledge base and resources for strategy and business.
A journey dedicated to managers, to empower them to consider and value their skills. A series of webinars to share the Life Based Learning principles with the whole company. A dashboard to follow and tailor initiatives to the people.