This year has shaken up our working routines. It's brought along challenges, but also new ways of problem solving. Continuing our series on employee engagement initiatives, we spoke to Natalie Ellis, HR Consultant at Rebox HR, about how the pandemic has affected work-life balance and HR teams on the field.
What advice would you give to an HR team operating in the current climate, in light of COVID-19?
Times are really difficult and uncertain right now which can lead to us feeling stressed and demotivated. But these challenges are the ones that can really help us develop our resilience and add value to our organisations. My advice would be to embrace the challenges as they come, take it one step at a time. People see HR as a resource, but we never truly know everything. So it is perfectly ok to say, "I don't know the answer but I'll look into it for you". It is better to give the right advice rather than second guess. If you get it wrong, it's difficult to backtrack.
How do you think the pandemic has disrupted the continuous learning of employees?
It has had a substantial impact however it has presented opportunity in elearning. A lot of employers have shied away from elearning previously, but now I think they are beginning to recognise the value that technology can bring to businesses.
How important do you think soft skills are in the modern workplace, compared to traditional career-focused skills?
With a lot of people furloughed, this has left some organisations exposed and this has brought out a lot of vulnerabilities that were previously overlooked. Soft skills are a prime example. However the important thing is that they are recognising this now and many of my clients are seeking to step up their employee engagement initiatives. This could mean introducing more soft skills and leadership training within their businesses.
What are your thoughts on how society currently frames 'work-life balance'?
I'm finding that the attitude to work-life balance has completely shifted since lockdown began in March. People have had an opportunity to reflect and recognise what is important in their lives. Whilst we all know work is important, it shouldn't consume our lives. "Work is something we do, not somewhere we go" is more in line with the attitudes that I am seeing from leaders who previously discredited or didn't believe in the ethos of it. So I believe it's had a positive impact and we are likely to see more 4 day working weeks with increased agile working, so people attending the office as-and-when rather than 9-5 Monday to Friday.
Yes or No – do you think that companies will need to put additional focus on training employees' soft skills to prepare them for the post-COVID world?
Yes!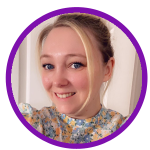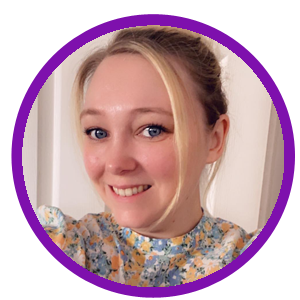 Natalie Ellis is an HR Consultant & Director at Rebox HR, a virtual HR consultancy supporting small businesses.