EDUCATION

Life experiences enhance our energy and develop our soft skills, helping us to grow.
It benefits both companies and employees.
Lifeed in 2 minutes
LIFE
FEEDS

People to Flourish
From parenthood to people engagement: discover 5 ways to motivate and involve your team, unlocking their true talents.
Download the infographic
Help your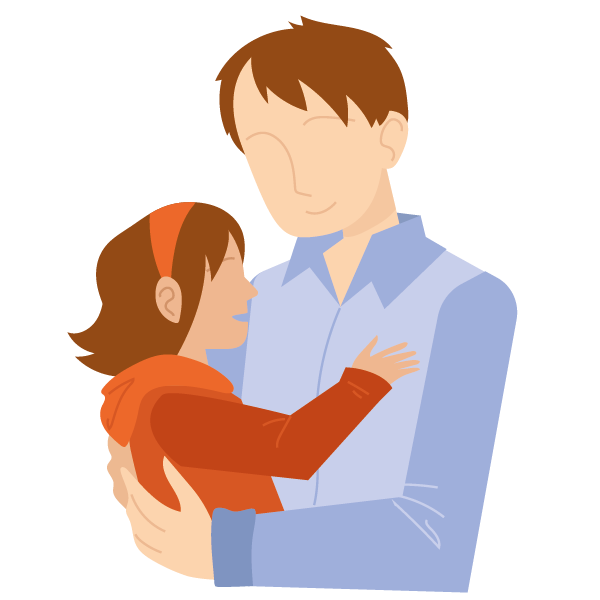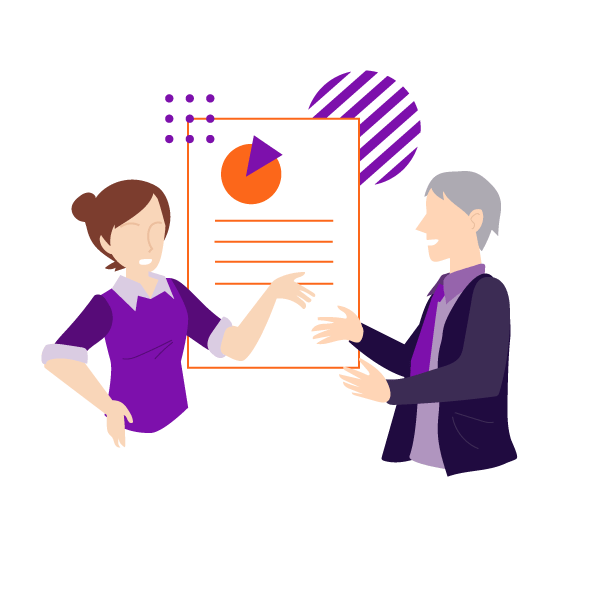 ABOUT US
We're an EdTech business. We believe that in order to flourish in the digital age, businesses need to invest in nurturing their employees. We believe it needs to happen now.
We create digital training programs that can be used in the flow of life, designed to accompany employees through important life transitions, such as parenthood or caring for an elderly relative.
80
companies are
Life Ready®
15,000
people trained by Life Based Learning method

94%
of companies renews every year

In 2021, Lifeed becomes the first and only Italian company amongst 16 disruptive and innovative fast-growing companies selected by the Unreasonable group, invited to join the Unreasonable future international program, created by Fossil Foundation, Pearson and Accenture to co-create the future of work.
LIFE BASED LEARNING
We learn better from experiences than we do from a classroom. Learning is constantly put into practice through naturally intense journeys that center around what matters most to the individual.
The program includes micro-learning modules, interactive and multimedia content, reflective exercises, soft skills practice and journaling. It connects participants with a wider community where they can share ideas, progress and thoughts.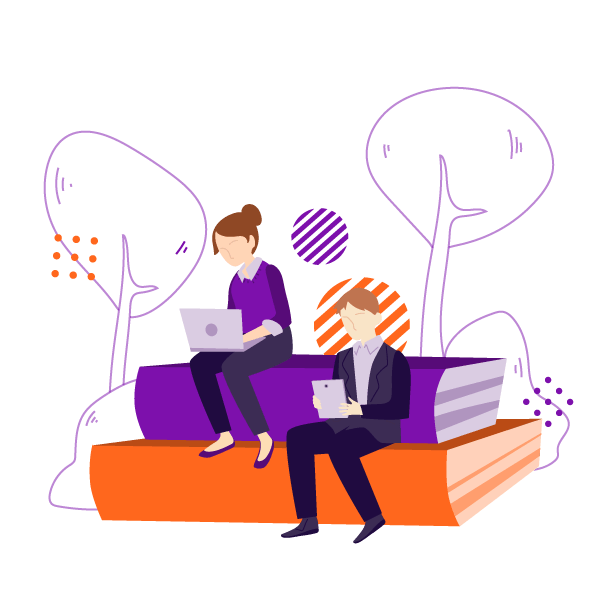 SOLUTIONS
Science tells us that taking on more roles, in life and in work, energizes and strengthens us, making us more flexible and open-minded. That's why we learn more from life experiences, and we learn better too.
WELLBEING
For everyone who's living intense and challenging transitions (parenthood, caregiving).
TRAINING
The blended training streams to work on the skills that connect life and work.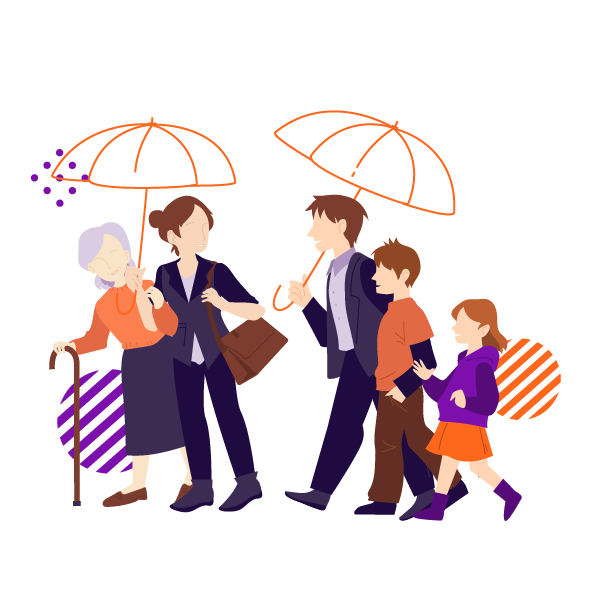 People discover they have increased energy and life skills that are recognized and valued at work too. The company lowers training costs, improves quality and can open the courses up to everyone.
Soft skills make the difference when it comes to digital transformation.
Life Ready Companies live and work well: that's how they keep and attract the best talent.
When all aspects of a person's life are welcome, the company climate naturally improves.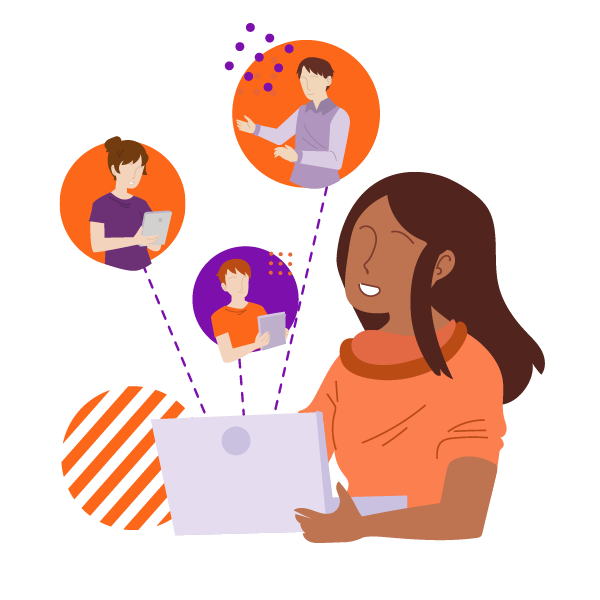 Discover how Lifeed develops and values your people's talents, improving the employee experience within your company.
Enter our demo mini site and explore Lifeed from a 'learner' and an HR manager's perspective.
Latest news from our Blog
Oggi, soprattutto a causa degli effetti della pandemia sulle nostre vite, è evidente l'ampiezza delle nostre dimensioni identitarie oltre i confini spazio-temporali. Per questo è il momento di cambiare le parole che utilizziamo.
read more
Is your business Life Ready?
Are you ready to make the most of digital transformation with improved communication, organisational and innovation soft skills?