THE METHOD
LIFE BASED LEARNING
Just like its transformations, highs and lows, life offers stimuli and opportunities to learn and practice soft skills that the classroom can't offer. Life Based Learning fully harnesses this concept.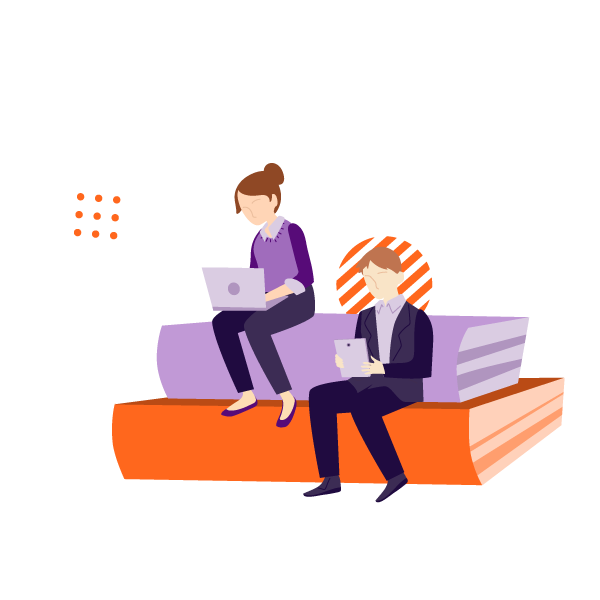 This is where our digital and daily lives meet.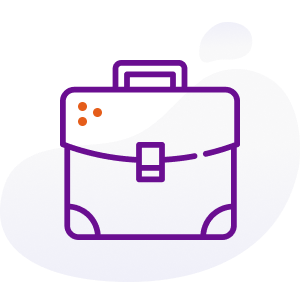 It's for those going through a transition, such as the birth of a child or caring for a parent. This new journey brings awareness and opportunities to naturally practice transferable skills on a daily basis, even in the workplace.
The method that brings learnings from home to work – and vice versa – is presented through weekly micro-learning modules, lots of multimedia and interactive content to aid reflection, journaling, and practice and experiment with soft skills.
It's a way to share ideas, progress, success and boost emotional intelligence through the community, connecting them with other employees from a range of companies who are also on the same journey.
As each step forward stems from personal reflections and experiences, skills are rooted in practice, creating a greater work-life synergy where companies are ready to welcome and value them.
Life Based Learning works
80%
participants improved their skills
73%
participants felt closer and more involved with the company
89%
participants felt more motivated in their daily tasks
90%
participants had more energy and less stress