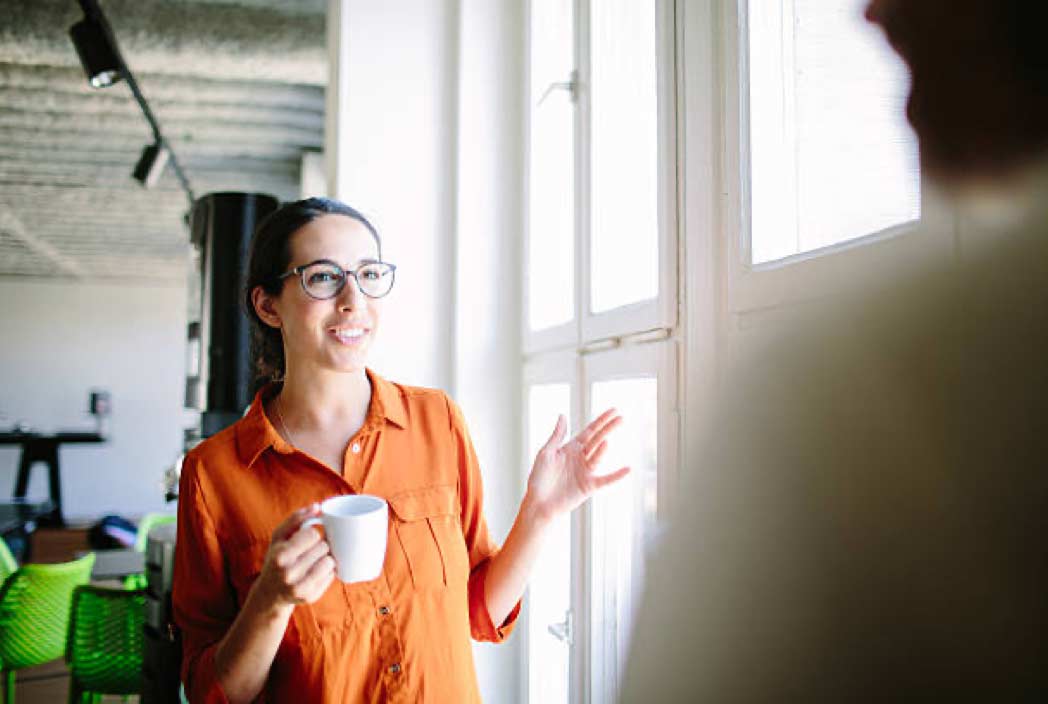 The workplace is ready, companies are ready
An increasing amount of companies want to share the program with their employees who have become parents.
Since 2015, the year that Life Based Value was born, thousands of parents have taken part in the programs.
At the same time, the Life Based Learning method travels around the world with its founder. It takes on an interesting twist as nothing similar exists in any country, but the work-life challenge is universal. Ashoka, the largest international network of innovative social entrepreneurs, certifies the social impact of Life Based Value to become EduTech Enterprise partner in the corporate world.
But in order to take the program abroad, the company needs more resources. People believe in the business, and in 2018 investors raise 1,500,000 euros for the company. It brings new employees, growing the team from 5 to 20.