Barilla: adding value to life experiences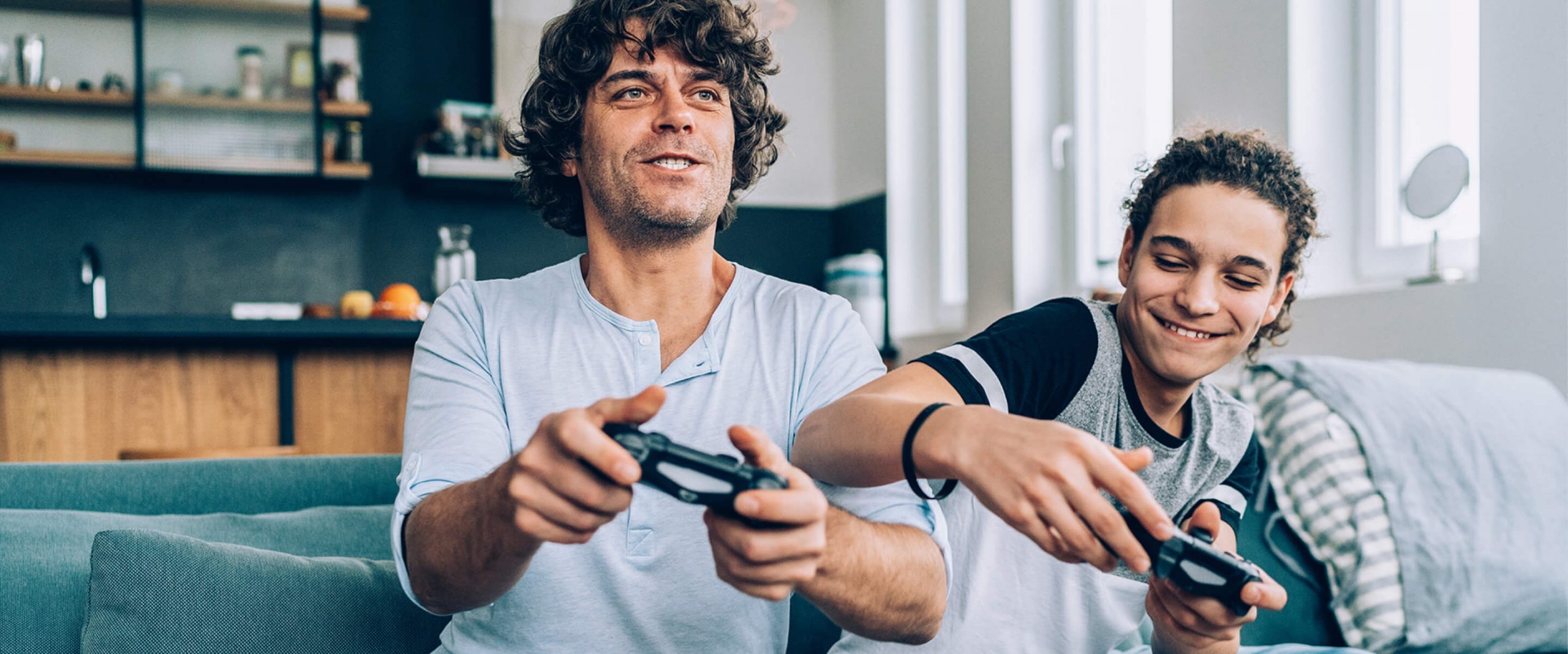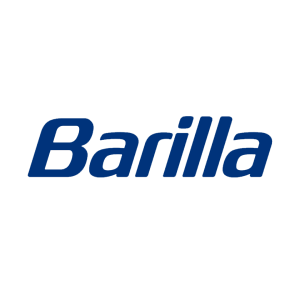 A new parenting culture
In Barilla's growth strategy, diversity represents a fundamental goal. Equality, inclusion and diversity have long been an integral part of the culture, values, code of ethics and business model of the company, knowing that Barilla's people are its most precious resource.
Barilla has chosen Lifeed's programmes to go beyond the traditional approach to maternity and paternity and disseminate a new culture of parenthood throughout the company. A culture that is able to recognise the value of people as a whole.
the goals
Provide guidelines and advice for employees and managers on the subject of parenting.
Support training and skills development of Barilla parents whilst respecting their privacy.
Facilitate communication at each stage of parenthood (before, during leave and upon parents' return to work) with different content depending on the phase.
Lifeed has had a very important impact on the culture change at our company, guiding people in this transformative phase of life that is parenting. Today everyone at the company, and especially fathers, feel enabled to freely talk about the parenting experience and their own family needs.
Valeria Icardi, Customer Team Director & D&I ERG Balance Italy Leader Barilla
Download the case study and discover how Barilla has turned the diversity coming from various life experiences into an opportunity for growth