We are the EdTech company behind Life Based Learning. A method that's revolutionizing corporate training, giving HR the ideas and tools to transform their employees' life transitions into soft skills. The most valuable and sought after in the digital world.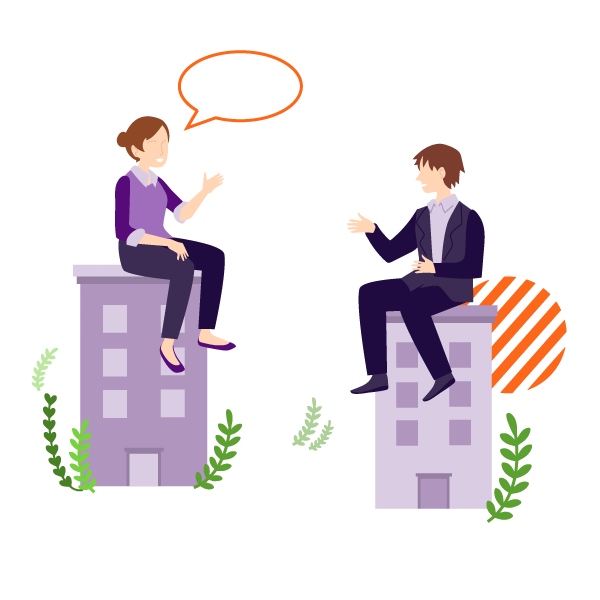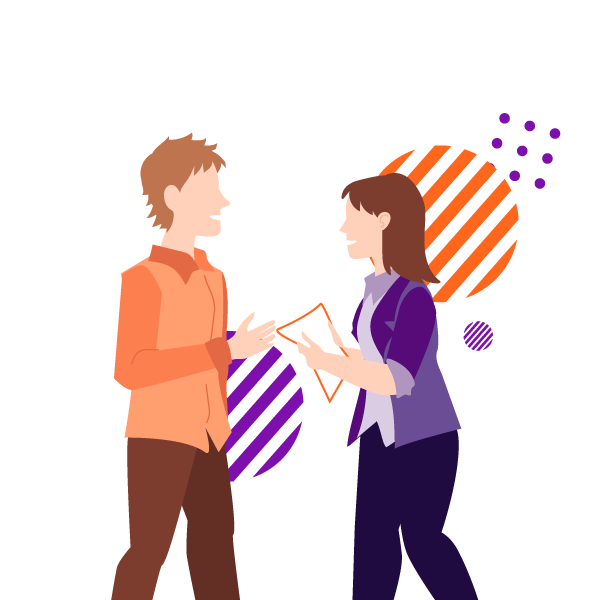 Our story
Starting in 2015, it's been a rich and intense journey, built on intuition, enthusiasm, research and tenacity.
In just 5 years we became EduTech Enterprise partners of over 80 large companies, with over 15,000 people taking part in our programs in Italian and English.
Our programs for parents and carers are ready to bring work-life synergy to organizations all over the world.
The team
It all began with a new mother with an entrepreneurial spirit.
Now we have a team of over 30 people with different backgrounds, skills and personalities with a single aim: to bring the rich and disruptive strength of life to a world of work that urgently needs to change.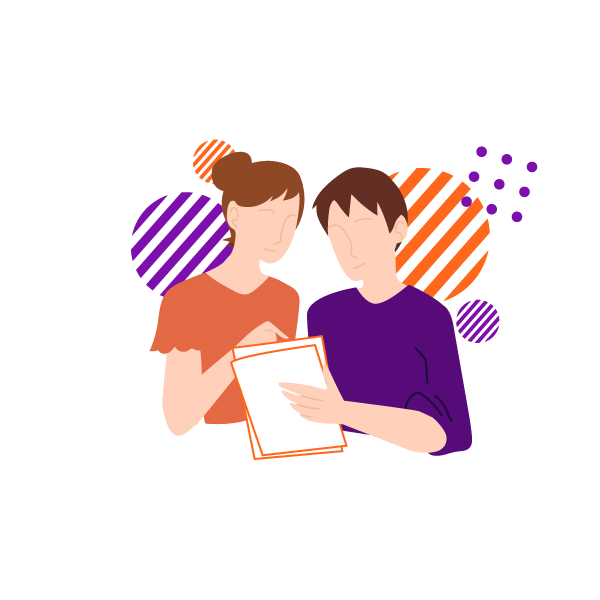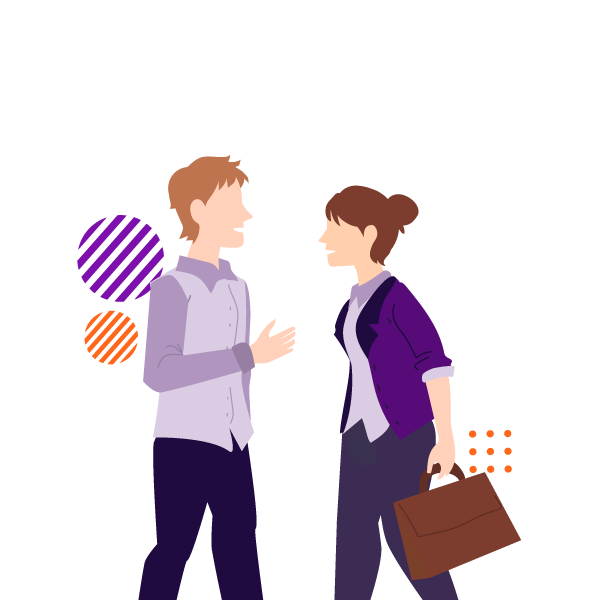 Contact us
Do you want to tap into the transferable skills and full potential of your employees?
Want to offer them powerful, reflective and motivating training?
Want to strengthen your strategies with People Analytics?
Want to create a caring and attentive culture?