In companies, 35% of employees has or is expecting a child, while 39% are caregivers. All employees navigate moments of crisis.
I'm getting to know myself better, discovering resources I didn't know I had, sharing my experiences and being enriched through others' experiences too. I'm contextualising my personal story within the collective experience. Maybe I'll find a different meaning in it all, compared to what I imagined previously. Maybe in the future I'll find a different meaning altogether.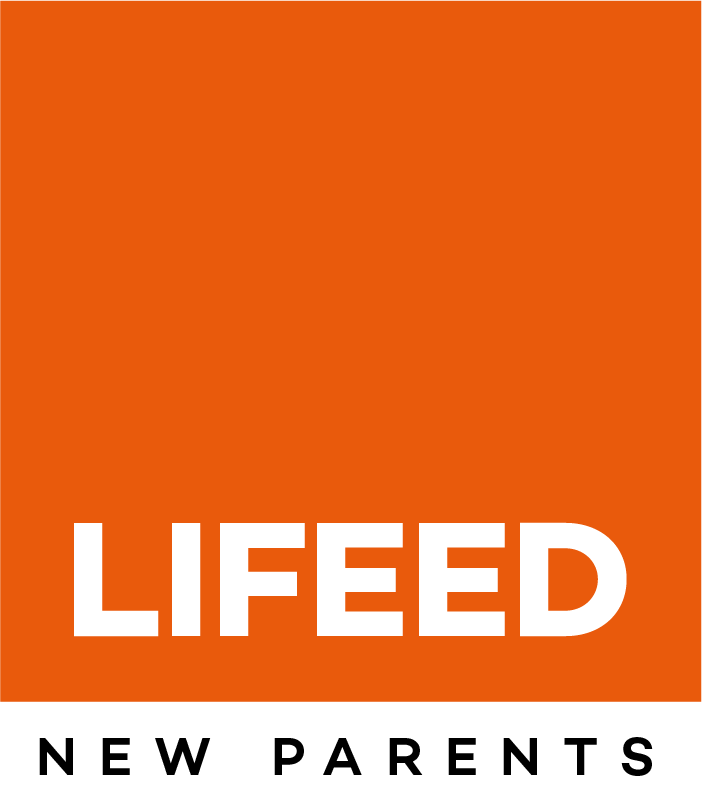 Originally it was the program for expectant mothers and parents of children aged 0-3 years. Because the need to use organizational and problem solving skills requires use to maximize our managerial talents.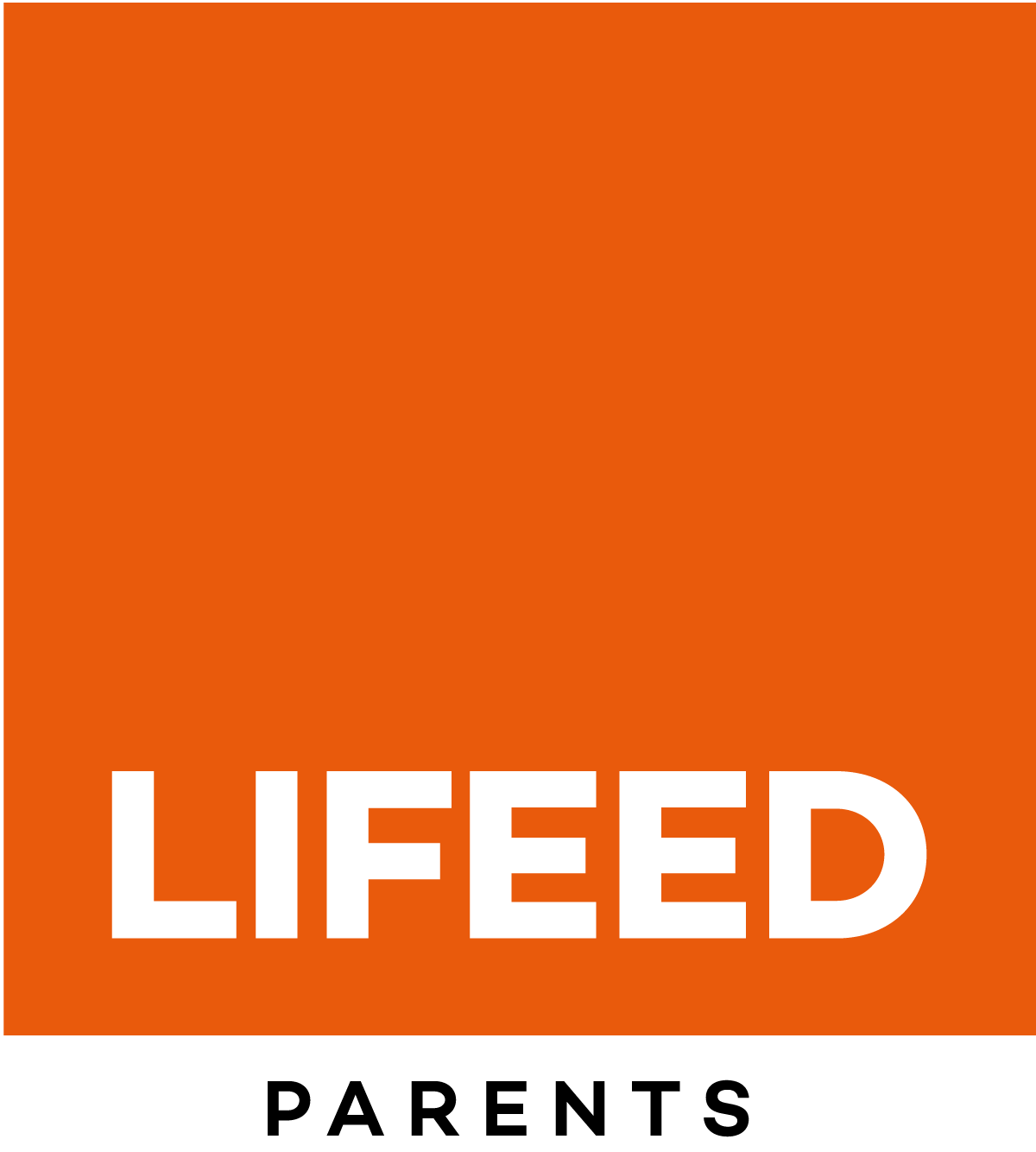 The program for parent employees with children aged between 4 and 18 years old. Because there are certain skills that parents of school-aged children use and strengthen more than others. These skills are incredibly sought after in the world of work.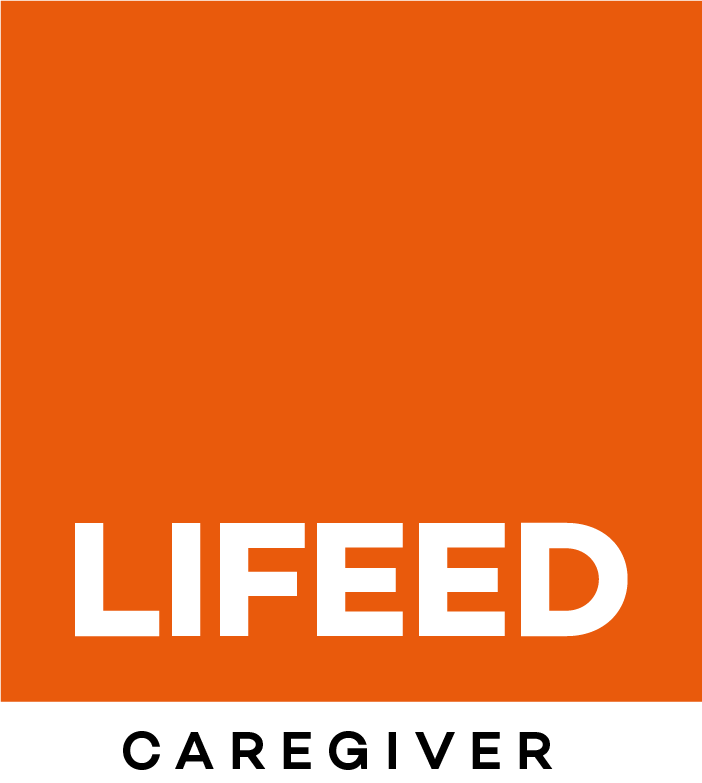 The program dedicated to employees that care for a dependent parent, often while still looking after their own children. Because there are so many caregivers within each company. There are more caregivers than parents, even if they are not always as visible. There's always lots to learn, even when we're being overloaded or worried. Such as dedication, being attentive, empathy and patience.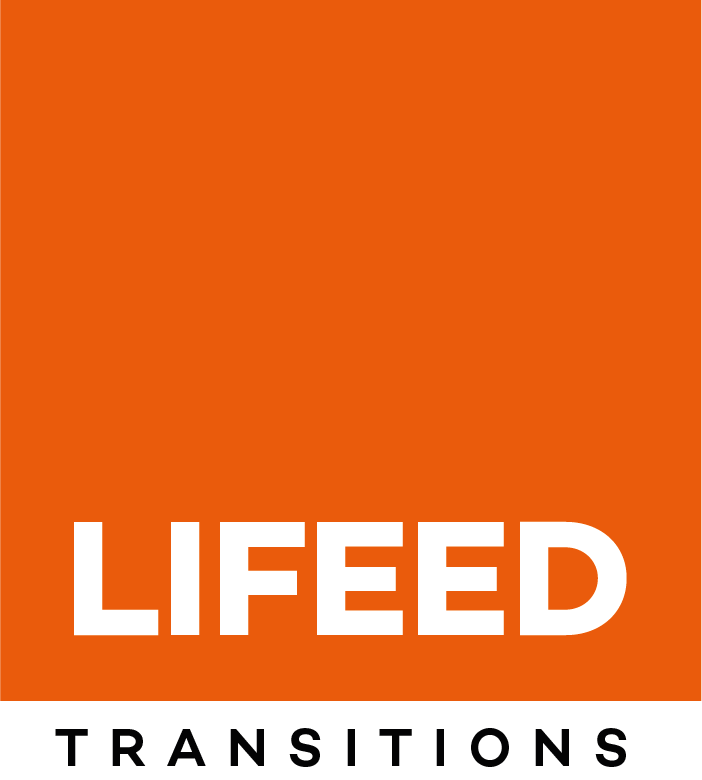 The crisis is like an open door that can allow fear, uncertainty and stress to enter our lives. Lifeed Transitions is the only program that accompanies business and people in becoming more aware of the positives that can also pass through this open door: vision, resourcefulness and being open minded, alongside lots of other new and powerful resources. Both at an individual and corporate level.
The responses, feedback and impact on companies have further proven Lifeed's research on the value of transilience. It's the ability to bounce back from change, transferring skills and resources between roles and spheres, both at home and at work.
Bouncing back creates momentum.
Lifeed has been named by McKinsey & Company as one of the top 10 most innovative reskilling initiatives in the world.