The Life Based Learning method is backed by science and research, where evidence-based practices bust lots of myths that are still present in the world of work.
The biggest myth is that taking on more roles at home and at work drains energy and compromises efficiency. The reverse is true.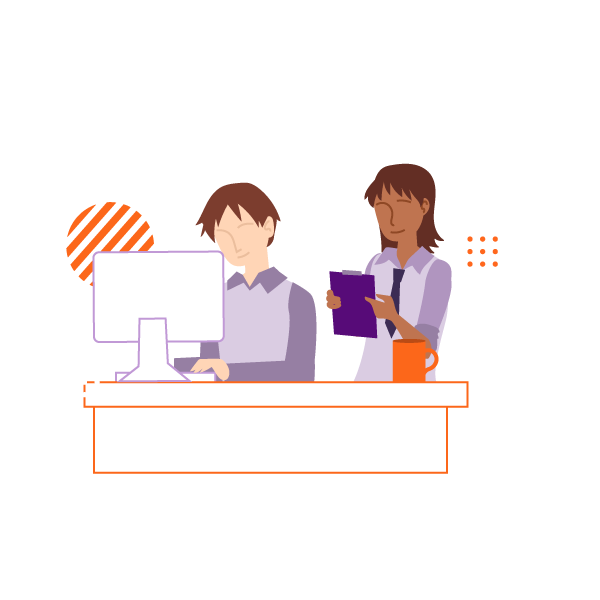 Passing from one role to another recharges and empowers individuals to carry out daily tasks more attentively and with a broader perspective.
We unlock value for mothers, by showing them that they are doing an excellent job of managing their new complex lives. She can calmly and clearly face the unexpected, quickly make the best decisions, interpret non-verbal communication, be deeply empathetic and know how to put herself in somebody else's shoes.
We unlock value for fathers by recognising that their growing families are developing their listening, empathy and understanding. They are valuable, transferable skills that are hard to learn in the workplace, but naturally learned through the paternity process.
We unlock value for carers by acknowledging that even when they've left the office, they are still working. Planning operations, attending meetings, improving emotional intelligence. Amongst other things, they are becoming resilient, great listeners, reflective and present. They are valuable life skills that are easily overlooked in the workplace.
Basically, soft skills take humans where machines can't go.
Science says that important life transitions are the perfect training ground to develop soft skills. They can be practised daily in real-life situations, as people adapt to continual and unexpected change.
This constant and emotive practice profoundly transforms us. Even down to the way our neural circuits work.
It makes us stronger, flexible, open and productive. It makes us brave enough to imagine a future beyond our own lives.
Thousands of participants on the Lifeed programs continue to build on our original research, confirming that life is always an extraordinary teacher

.
Our scientific committee
Our vision is enriched by a scientific committee made up of experts on social, human resources and parenting issues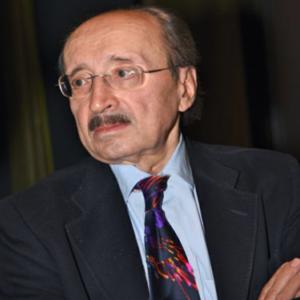 Pier Giovanni Bresciani
Professor of Labour Psychology at the University of Urbino and President of SIPLO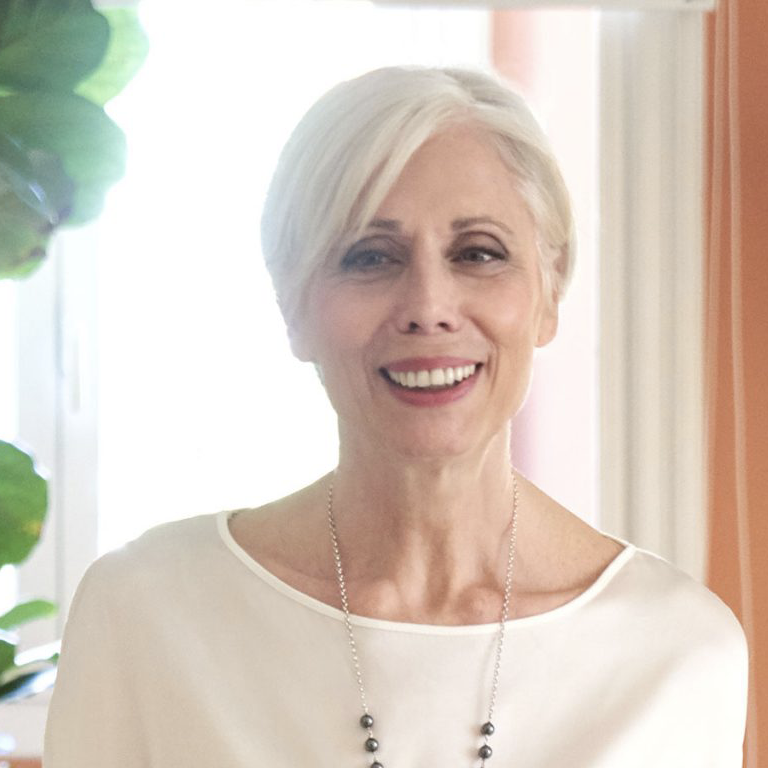 Nicoletta Cinotti
Mindfulness's coach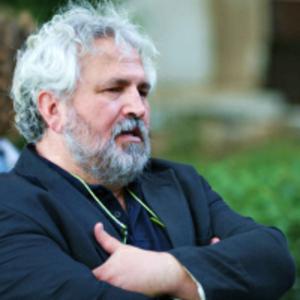 Felice Di Lernia 

Anthropologist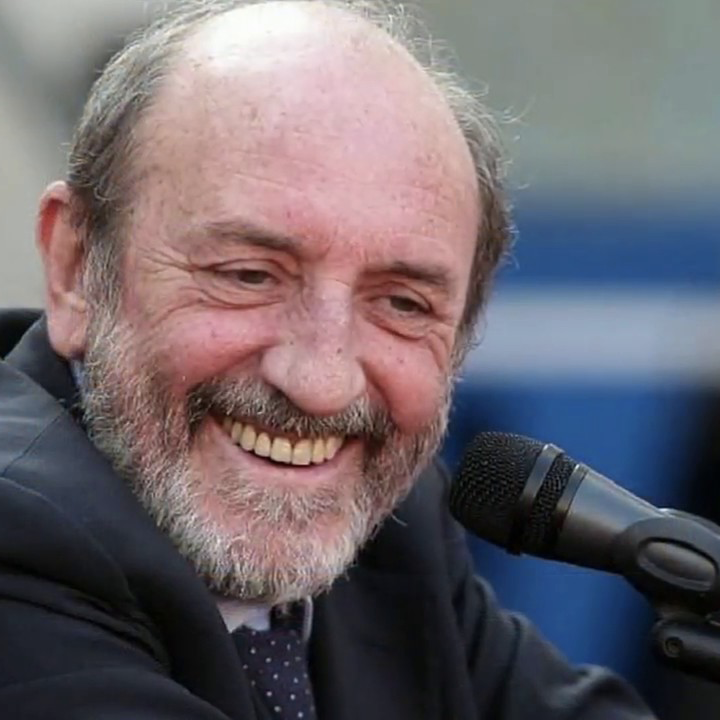 Umberto Galimberti
Philosopher
Fabrizio Gerli
University Professor and Director of the Ca' Foscari Competency Centre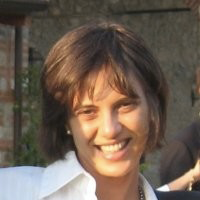 Lisa Julita
Psychologist & HR Consultant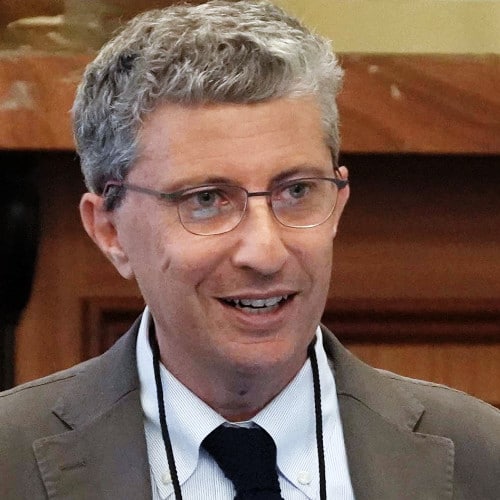 Luca Pesenti
Welfare & Economic Sociology Professor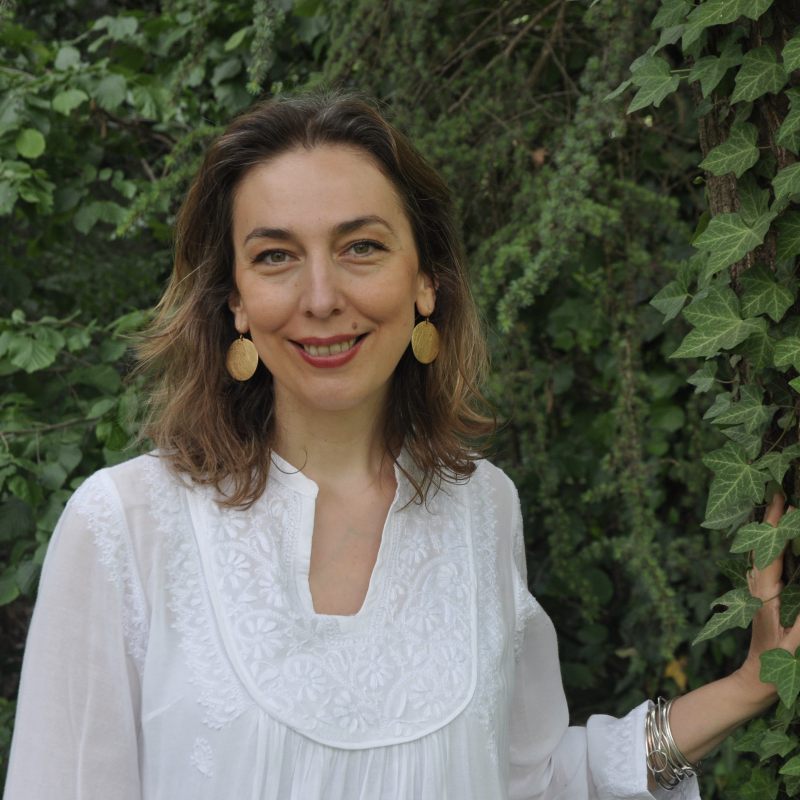 Stefania Piloni
Gynaecologist, natural medicine expert and Professor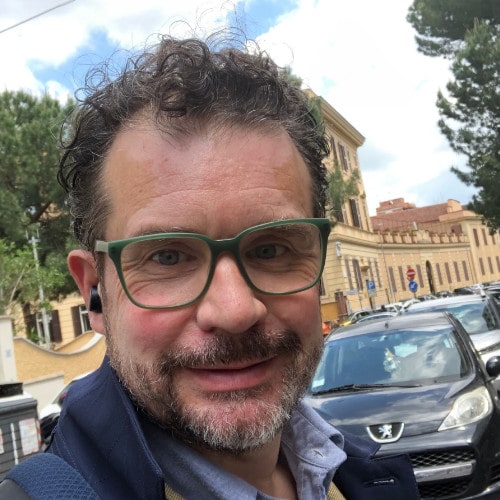 Luca Solari
HR & Organizational Innovation Professor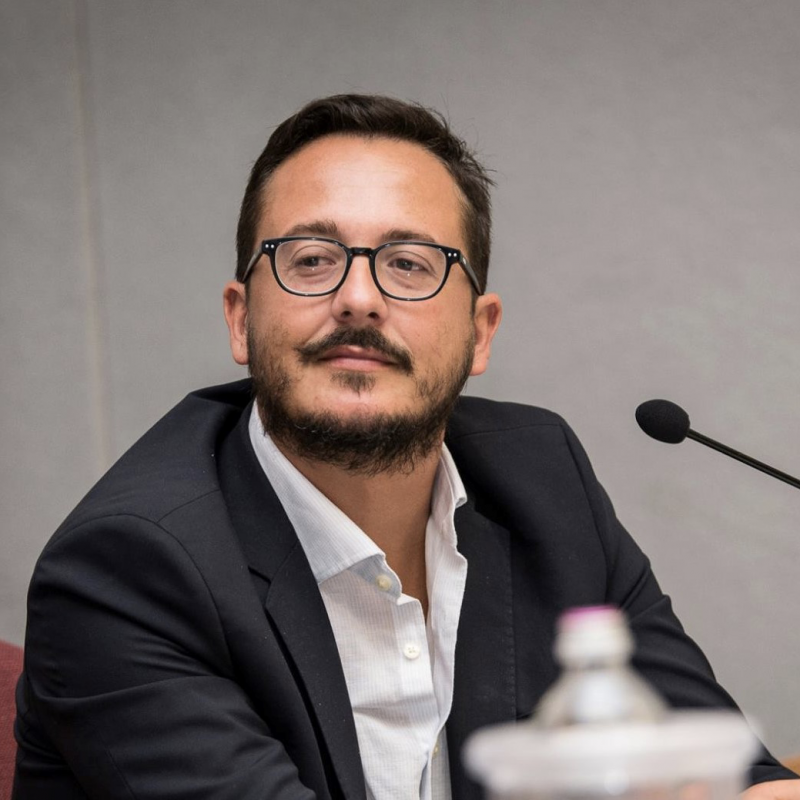 Paolo Venturi
Director AICCON Research Institute on Cooperation and Social Economy at University of Bologna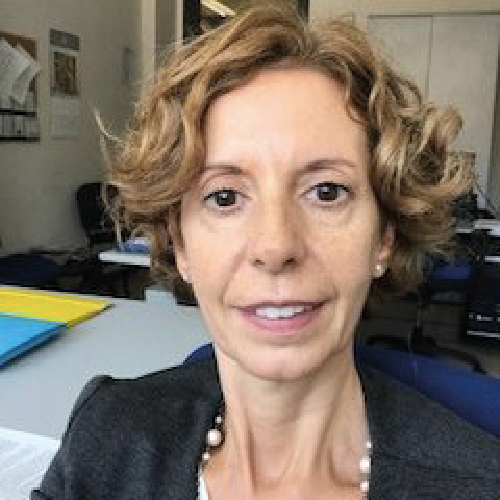 Valeria Viale
Work-life balance and gender equality expert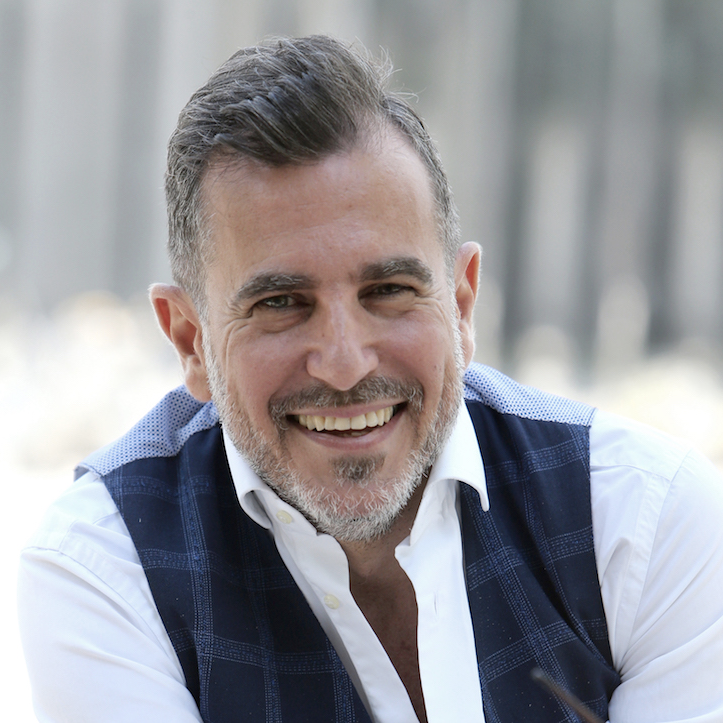 Andrea Vitullo
Co-author MAAM, Executive Coach